Rhys Williams: Director, Media Platforms (DoubleClick & Google Analytics 360), Google Australia & New Zealand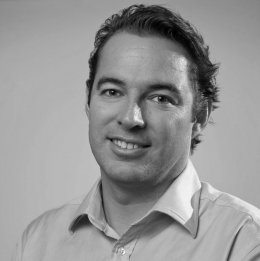 Rhys is Google's Director of Media Technology Solutions, Australia/NZ, where he works with large advertisers, their agencies and publishers to harness the power of Google technology and the DoubleClick platform. Rhys joined Google in 2011 and has led the DoubleClick team in Australia/NZ for the past 6 years.
Prior to Google, Rhys spent seven years at Haymarket Media Group where he was responsible for web, mobile and digital operations across Asia Pacific. Throughout his career, Rhys has held various roles at advertising agencies, publishers and technology startups in the UK and Australia.
Rhys thrives at the intersection of media and technology, and is passionate about the transformative role that digital technology plays in marketing and media.