Ads.txt Rollout and Adoption Information
Australian Publishers and Agencies support the ongoing rollout of ads.txt

The mission of the ads.txt project is simple: To increase transparency in the programmatic advertising ecosystem. Ads.txt stands for Authorised Digital Sellers and is a simple, flexible and secure method that publishers and authorised partners can use to publicly declare the companies they have sanctioned to sell their digital inventory.

IAB Australia supports local publishers adopting this solution as a method of helping to eliminate the ability of criminal entities profiting from counterfeit inventory in the open Australian digital advertising ecosystem. Once adopted at scale, buyers can use ads.txt files to shift media spend to authorised supply paths.
Learn more about ads.txt and its implementation here
Who benefits from the mass adoption ads.txt of in Australia?
Publishers benefit as their domains are protected from spoofing and buyers will have greater confidence purchasing any inventory from domains with the ads.txt file in place.
Technology vendors benefit as it enables their platforms to provide greater transparency across the transactions within any programmatic buying.
Agencies and trading desks benefit as they can guarantee to their clients that they are only buying from verified domains and that there is full clarity in terms of who is authorised to sell that inventory.
Clients benefit as they can sleep at night knowing that their branding and messages will only appear on verified domains, dramatically improving brand safety and removing any risk of their marketing spends funding fraudulent criminal entities.
Continued support for the IAB ads.txt solution in Australia
The IAB Australia continues to help try and drive mass adoption of ads.txt by local media owners.

Below are three examples of ads.txt being adopted by some of our local publisher members, along with supportive quotes. Alongside this are quotes from three major media agencies and a trading desk supporting this solution and its adoption.
Find technical support and implementation information here

Amnet are in support of the IAB's ads.txt initiative to combat ad fraud and provide more media transparency in the programmatic ecosystem. We believe this is a positive step to clean up inventory and cut out unnecessary arbitrage. We are asking all publisher partners to adopt this standard by the end of this year.
Indy Khabra, Managing Director, Amnet ANZ

The Guardian has adopted the ads.txt protocol globally, we support all moves to clean up the digital ecosystem and improve transparency of the programmatic supply chain. Ads.txt verified vendors provides buyers with a guarantee that inventory is genuine, and will help eliminate fraud practices in the industry.
Tony Bell, National Sales Director, The Guardian Australia
Transparency delivered through the ads.txt initiative will go a long way to helping addressing fraud in the industry. Given the minimal level of effort involved, this is probably the most impactful way your business can help build trust and confidence in the digital ecosystem this year.
Cameron King, Digital Commercial Director, News Corp Australia

GroupM is an advocate of any technology enhancement that improves transparency in the marketplace. Ads.txt is one of the key initiatives that help push the industry forwards towards a safer environment for all players. The good work that governing bodies, like the IAB, do is key to continuously disrupting, evolving and advancing. We are fully supportive of ads.txt.
Tim Whitfield, Director, Technical Operations, GroupM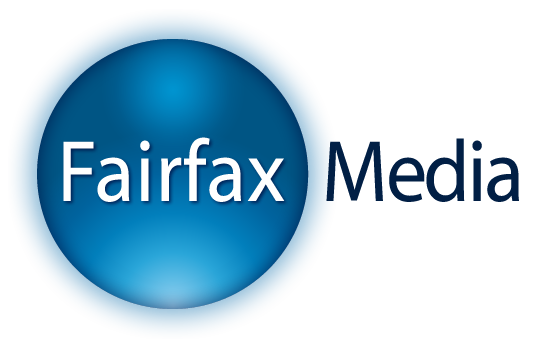 Ads.txt is super easy to implement as all it requires is the ads.txt file to be dropped into the root directory of your website. It only takes a few minutes to create and deploy. The contents of the ads.txt file will vary from publisher to publisher, your ad-tech vendor should be able to assist with the details.
Jon Moffat, Director Digital Advertising Operations & Systems, Fairfax Media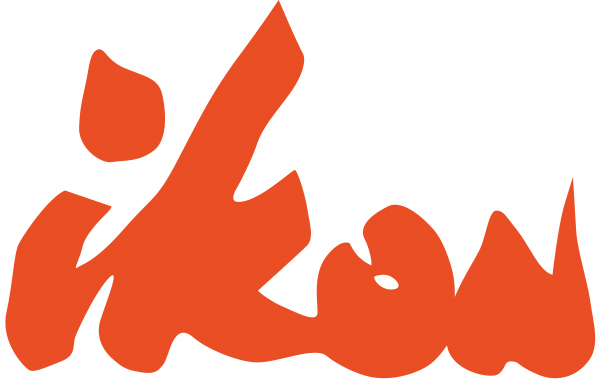 As a buyer, decreasing fraud is a number one priority. Ads.txt automatically gives me, as a buyer, increased security in programmatic that hasn't been possible before. It's a win-win situation for us all. It allows buyers to ensure that we buy the correct inventory and also ensures the revenue intended for publishers actually reaches them, not fraudsters. In the next 3 months our focus will be on buying inventory from publishers that have ads.txt in place to safeguard our clients against fraud.
Sarah Melrose, Programmatic Director, Ikon Communications
The ads.txt project gives us an opportunity to address transparency and ad fraud with minimal amount of work for the publishers, agencies, SSPs and DSPs relative to the high return gained. For buyers it seeks to provide reassurance that the inventory channel is authentic and reduces the risk of counterfeit inventory. The process is a simple enough integration where we are essentially using information that's readily available today and repurposing in a simple but (potentially) highly effective way. There's no fancy technology or algorithms. It's basically a digital handshake. Even though a simple execution, for it to succeed, all parties need to dedicate time and resources for implementation. From an agency standpoint, this project will allow us to drive conversations with individual DSPs, SSPs/Exchanges and publishers to gather information, run initial testing and develop short and long-term goals for adoption and usage. We're hoping that the ease of implementation will see quick adoption whilst at the same time sparking a deeper conversation around inventory transparency.
Milan Markovic, Head of Technology, Publicis Media
Ads.txt has been very simple to format and implement for the 40+ publishers we work with. 1 simple file per site with all authorised resellers stated so that buyers can see exactly where their money is going. We understand advertisers need this transparency in the industry to allow them target campaigns effectively. We're optimistic this initiative will also benefit our publishers by attracting more advertisers to their best performing inventory and focusing digital spend on genuine, good quality impressions.
Tobin Page, Chief Operating Officer, Publift