IAB Australia Online Traffic Fraud White Papers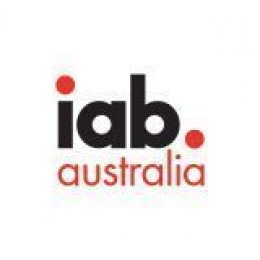 Advertisers expect that all online content is viewed by human audiences - real consumers who have the potential to buy a product or service. That is not always the case. The interactive advertising industry is plagued by an increasing level of illegal activity, known as traffic fraud, which is used by criminals to exploit the system and get paid for fake, non-human traffic. Traffic fraud is a serious problem. Addressing the issue together as an industry is essential to preserving the integrity of the online ecosystem and for maintaining trust from marketers. Download the white papers to learn about the criminal practice of generating fraudulent traffic and what you can do about it.
Download the the papers below.
Related Information:
Disciplines

Insights

Markets

Region

Year