The Past, Present & Future of Television Advertising in Australia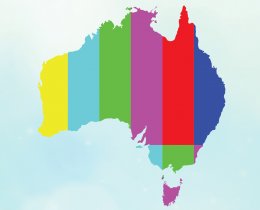 TubeMogul has released the first-ever white paper analysing the growth potential and benefits of programmatic television advertising in Australia. While prior reports offer programmatic TV deep-dives of the U.S. and U.K. regions, this white paper focuses on the nuances of the Australian market with in-depth coverage of one of the last frontiers untouched by buying automation – TV.
You can download the full white paper here.


Related Information:
Disciplines

Insights

Region

Year