IAB Training Course: Digital Fundamentals
Melbourne
Thursday, 21 February 2013
9AM - 5PM
Melbourne
Thursday, 28 February 2013
9AM - 5PM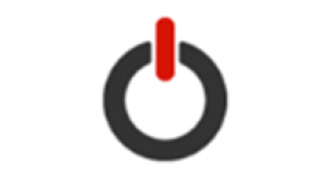 Digital Fundamentals
Overview
For those new to digital, or just looking to expand their knowledge, this highly practical two day session will introduce delegates to all the fundamental pillars of digital and why they are so important in the marketing mix today. Includes modules on search, display, mobile, social media and measurement.
Who should attend
Those new to digital or looking for a wider understanding. Those who are new to the industry, new to digital or just looking to expand their knowledge and ability to talk about digital. Suitable for advertisers, agencies and publishers.

What you will learn

• Understand the digital market place
• Get insights into consumer behaviour
• Learn the basics of search marketing
• Master the principles of digital display advertising
• Explore the fundamentals of social media
• Discover mobile marketing & mobile strategy
• Learn how to measure and optimise digital campaigns
• Measure and optimise digital campaigns
Trainer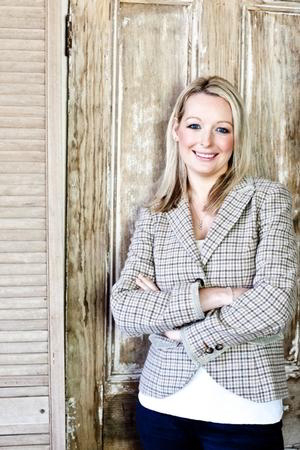 Ellie Rogers, National Digital Director, Ikon
Ellie on being a trainer: "I am delighted to be part of the IAB's training programme this year. In a year where digital overtakes other media as Australia's preferred advertising platform, it is imperative that those joining our industry are equipped with the skills to deliver incredible campaigns across the interactive channels that deliver on customer objectives."
Related Information:
Insights

Region

Event

Location