Christian Manie, Director of Content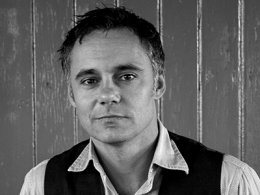 Christian is the Director of Content for IAB Australia, bringing 15 years of media experience to the production of IAB's written and graphic content. Christian has varied experience in the research, writing, editing, design and production of news and magazine publications, as well as years of digital knowledge garnered from varied staff and freelance roles as a content creator, freelance writer and digital producer, including a year as a digital producer for IAB.
Having spent a good amount of time living and working overseas, Christian has been an editor and writer at daily news publications, worked in publishing and sales and has been a political campaign manager at the local and county level in the U.S.
Within Christian's purview at the IAB is researching our positions and policies and clear articulation of those to members and media, the creation of company materials, papers, reports and articles, shooting and creating video content, managing our blog, and the management and maintenance of IAB's digital properties.