Events & Training
Other Industry Events
You have 0 articles to compare. Do you want to see compare view now?
Compare
Scroll down the page below to see a range of Industry Events - past and future - listed in chronological order.  

The Real-time Advertising (RTA) Academy is an educational program for marketers to gain key skills to keep apace in a rapidly evolving digital advertising industry. To date, over 3,000 marketers have graduated from the RTA globally.
Provider: Squared Online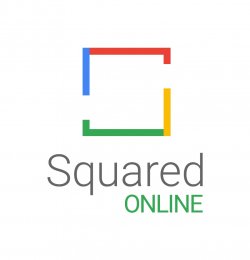 Squared Online is the digital marketing leadership course developed with Google. Started in the UK in 2013, it has now established outposts in Singapore, Hamburg, New York, and Sydney.
Squared Online is available in AEST. Taught entirely online over 5 months through a combination of dynamic weekly live classes and collaborative teamwork, the unique hands-on approach to learning is what sets the course apart. The course is designed for working professionals who are either new to the marketing and advertising industry, or who are currently working in the industry and would like to build out their digital know-how and their leadership skills.
Squared Online is offering IAB members an exclusive 15% discount off the course price for the intake.