Events & Training
Recent Events & Training
You have 0 articles to compare. Do you want to see compare view now?
Compare
All activities listed below are in the past.
To view future activites, please click the menu item 'Upcoming Events & Training' or click here.
Run on
Wednesday, 17 April 2013
Mobile Fundamentals
This one day course has already run in Sydney in April 2013.
This training course is a thorough 101 of everything mobile, ranging from mobile internet, mobile websites and messaging to apps, mobile display advertising and brand engagement through mobile and tablets. Featuring plenty of hands-on exercises, it provided an in-depth understanding and practical skills for this rapidly growing advertising tool.
Run on
Thursday, 14 March 2013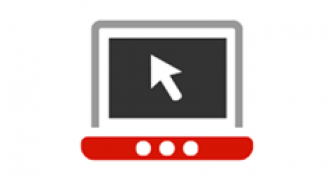 Display Advertising & Video
This one day course has already run in Sydney in March 2013.
This one day comprehensive guide to digital display advertising helps delegates explore all the different formats from mobile to video, while also discovering how to effectively target consumers and measure the effectiveness of campaigns.