Events & Training
Upcoming Events & Training
You have 0 articles to compare. Do you want to see compare view now?
Compare
Run on
Wednesday, 06 December 2017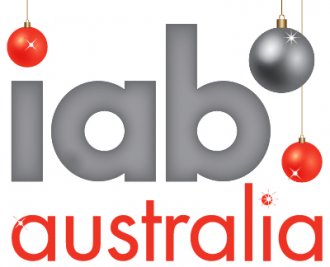 Hold the date for Wednesday, 6 December for IAB's Council Member Christmas Function. To be hosted at PwC in Barangaroo, it's sure to get everyone in the Christmas spirit! More information to come soon.