Events & Training
Upcoming Events & Training
You have 0 articles to compare. Do you want to see compare view now?
Compare
Run on
Tuesday, 03 October 2017
It's time for creatives to take mobile seriously! The IAB will be hosting an event that explores all things mobile and showcases how the platform is unique for creatives. You'll leave with an invigorated belief in mobile as a channel, an insight into some of the trends that we'll see in 2018 and a better understanding of the process and collaboration necessary in executing great mobile.
Free for IAB Members.*
Run on
Wednesday, 15 November 2017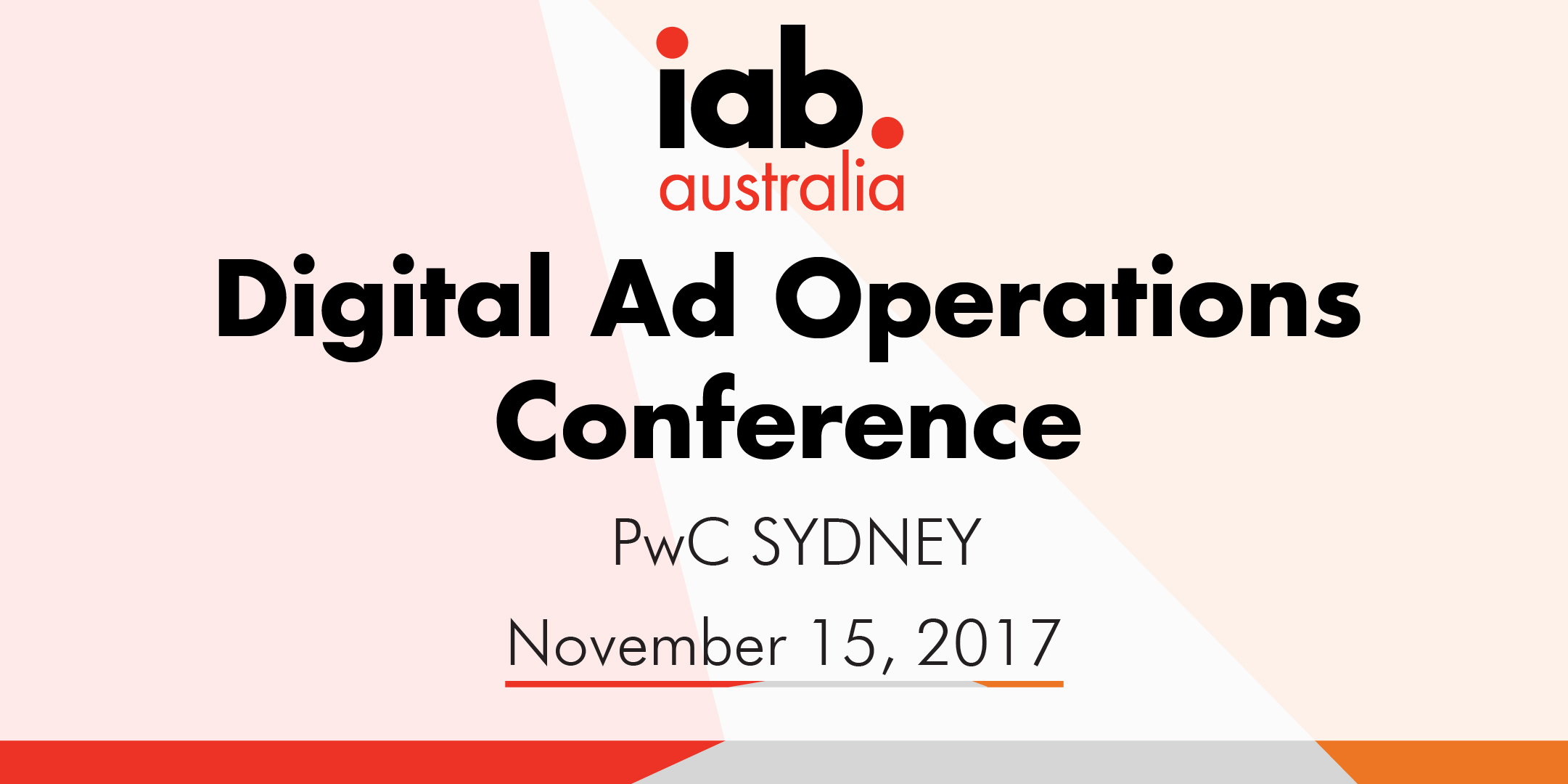 This half day IAB Ad Ops Conference will cover local and global trends affecting the online advertising industry from an AdOp and TechOps perspective; an engaging panel discussion on considerations and options for developing your career in Ops and an inspirational working panel of senior tech ops industry experts delivering best practice presentations on critical topics.
For speaking or sponsorship opportunities contact annette@iabaustralia.com.au.
More information to come soon.
Run on
Tuesday, 10 October 2017