The Australian: Regulatory systems are struggling in digital age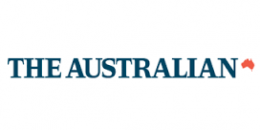 The Australian - Nov. 15, 2016: Data, it's the electricity of our age. Global internet traffic is predicted to nearly triple over the next five years, driving billions of dollars of investment in the construction of new data centres that enable our digital lives.
Read the full article here.