Best Practice for User Comment Moderation 2013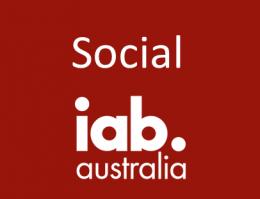 These guidelines and accompanying commentary set out recommendations for how organisations should moderate user generated comments that are posted to social media channels. It highlights the tools made available by the social media platform operators, identifies good business practice with respect to moderating user comments and general guidance around how to manage these conversations.
The signatories to this guideline all operate within Australia and represent social media platform operators and organisations who use these platforms to engage, as well as agencies who support their clients' efforts in this space. What we all have in common is our commitment to the future development of social media as a critical space within which these many different conversations can take place in an open and responsible manner.