Guidelines & Best Practice
Guidelines & Best Practice
You have 0 articles to compare. Do you want to see compare view now?
Compare
The advertising industry is largely self-regulated through codes of conduct.
Below is a selection of resources you may find useful or interesting if you're keen to learn more.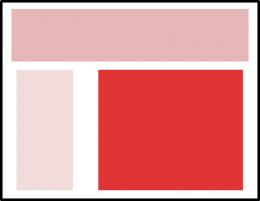 The objective of the IAB Universal Advertising Package (UAP) Guidelines is to update the Australian industry-agreed standards for online advertising placements including rich media. The guidelines are intended for marketers, agencies and media companies involved in the creation, planning, buying and selling of online advertising and represent an attempt to bring the industry in-line with the creative demands of all advertisers.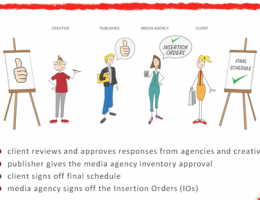 These Guidelines will help those involved in the development of digital campaign – from advertisers, through to creative and media agencies as well as publishers – to produce more effective campaigns and to breakdown roadblocks in the campaign process. They highlight the relevant roles and responsibilities of the key stakeholders involved and recommend procedures and timelines to help achieve success.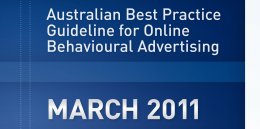 Online Behavioural Advertising (OBA) delivers advertisements to the users of an Internet-enabled device based on Web browsing activity or 'behaviour' of that device.