iab blog
Article Watch – 10 'Must Reads' for November
Each month, Denise Shrivell presents us with, Article Watch. She will link you straight to interesting and relevant content and opinions which she's seen from both local and overseas sources - as well as insights and guides unique to MediaScope.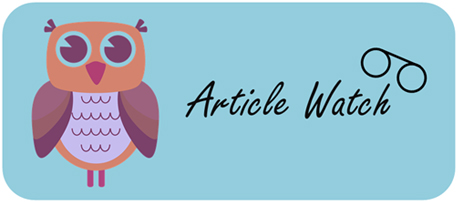 Article Watch is provided by Denise Shrivell at Mediascope
Related Posts
Comments
1
This is a terrific summary - thanks Denise!