IAB CEO Vijay Solanki discusses digital growth, adblocking and viewability with SKY Business News anchors.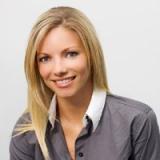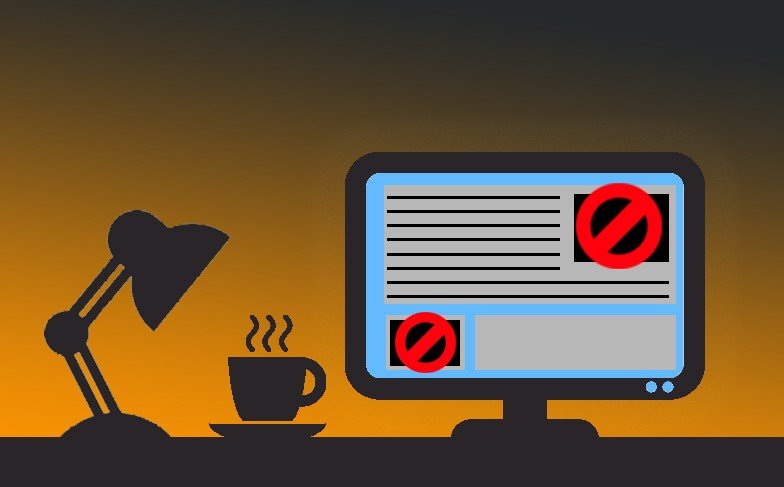 To date Australian publishers have largely made assumptions as to why ad blockers are being used in our market, relying on international studies to help inform our view. With the release of the IAB Ad Blocking in Australia study the majority of those hypotheses have held true. So if we...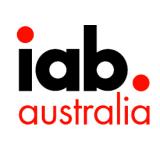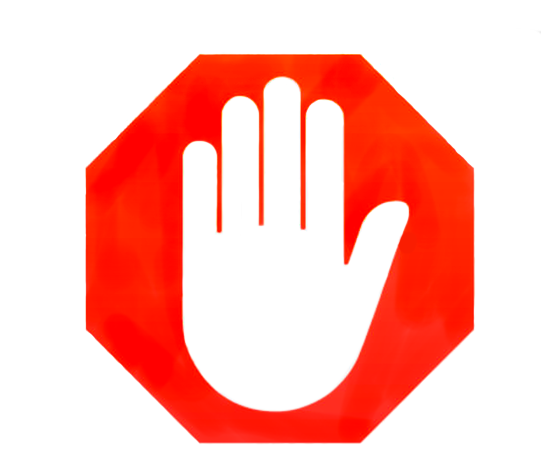 As the digital advertising industry continues to deal with adblocking and its implications, there are a vast number of varying opinions out there. Below is a selection of some the better articles on Adblocking that IAB Australia staff have come across recently to keep you up to speed on the issue.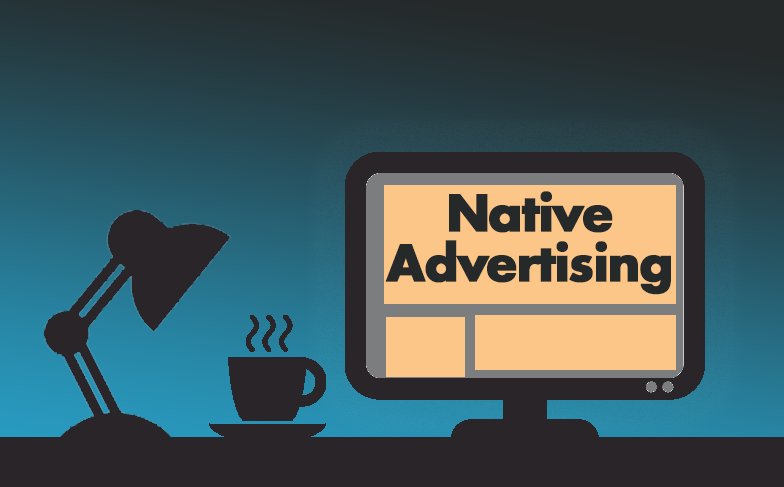 The much debated solution to the publishers "problem" with the escalating adoption of ad blocking software may have inadvertently been given in response to a question on the importance of native advertising to mobile monetization. Earlier this week Taboola's CEO Adam Singolda told Business Insider he believes we're heading toward...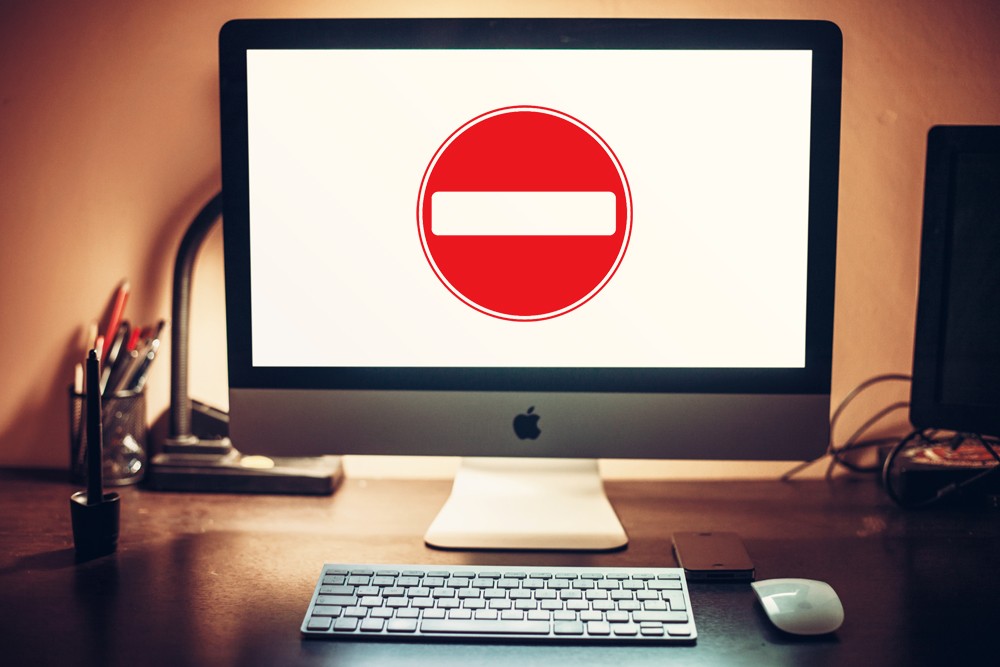 Ever since the first ad from Coca Cola in 1886 or when the founder of my first employer, Unilever, made the celebrated quote about advertising in 1925, "I know half my advertising isn't working, I just don't know which half," some key marketing principles have remained true. Marketing communication as pioneered...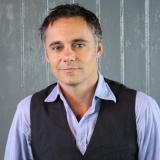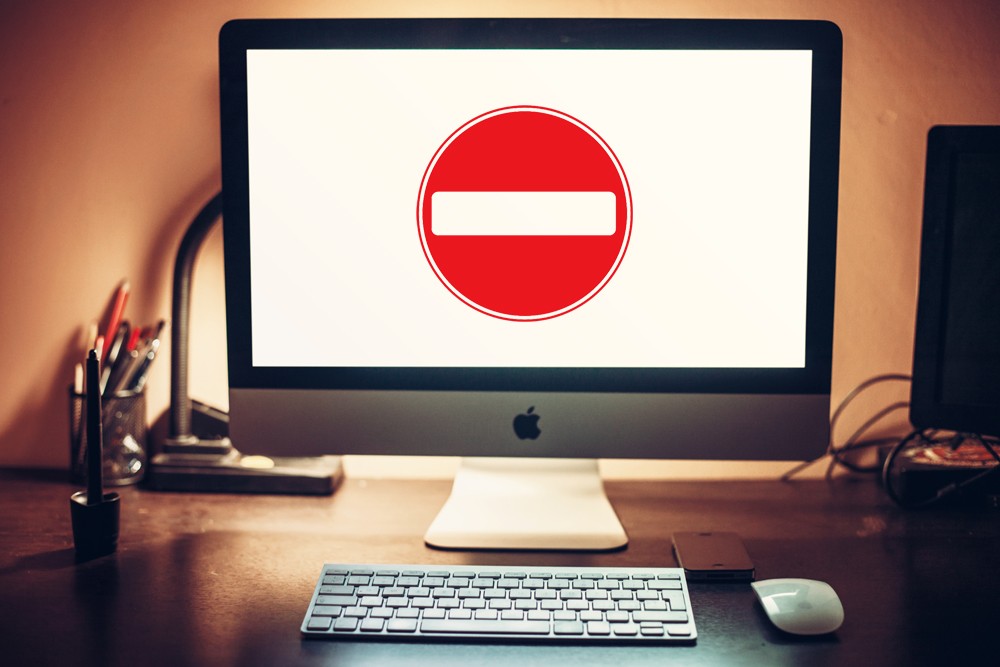 Programmatic Summit 2016 was a resounding success. Publishers, agencies, ad tech companies and pretty much everyone involved in programmatic came to hear about the state of the industry and thoughts on its future from leaders in the field.
Crucial to this topic was a well-attended panel titled "Addressing Industry Hot Topics: Ad Fraud, Ad Blocking and Viewability".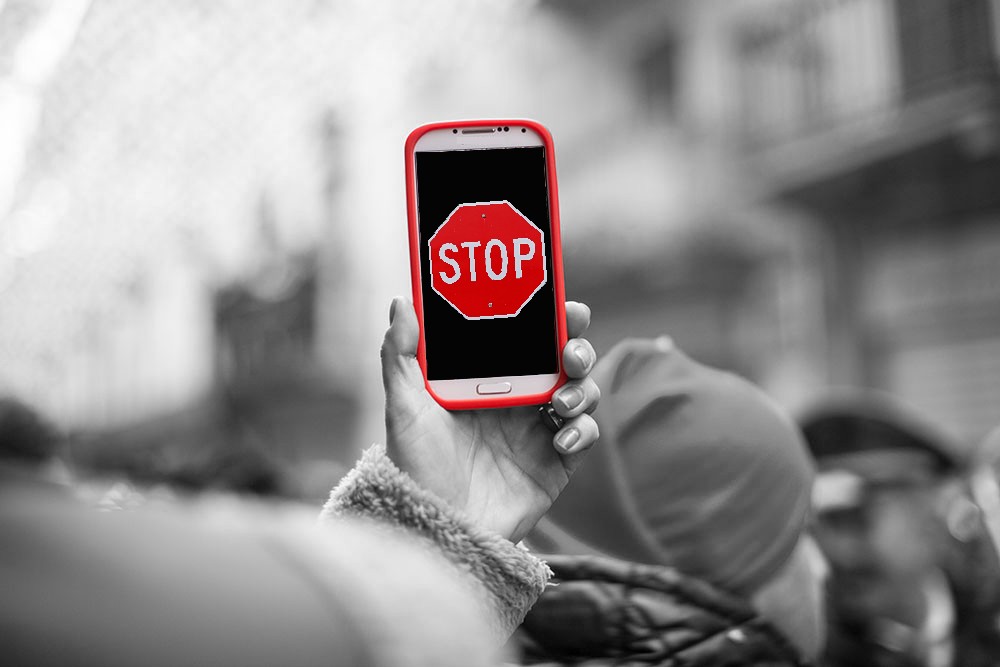 When the most recent iPhone came out most people obsessed over its new 3D Touch system, the incredible camera and the updates to Siri. But those who work in advertising were more concerned with a small change to iOS which allowed app developers to block "content" within Safari.
Much has been written about ad blocking since the release of iOS9 and yet it still seems like it's a very confused subject, with no clear understanding of what it means or what we should be doing about it: so here are three common misconceptions and three steps that various parts of the industry could take to challenge the underlying issues.