IAB CEO Vijay Solanki discusses digital growth, adblocking and viewability with SKY Business News anchors.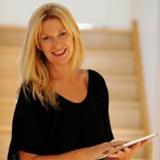 The National Broadband Network (NBN) is 'nation building' telecommunications infrastructure which underpins the ongoing productivity and success of our own and all other Australian industries.
It's time to raise your awareness and serious concerns around the NBN roll-out strategy and understand the negative and profound impact this plan will have on the future of Australian marketing, advertising and media as we transition to a digital based industry operating in a global market.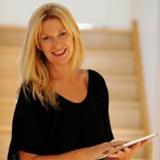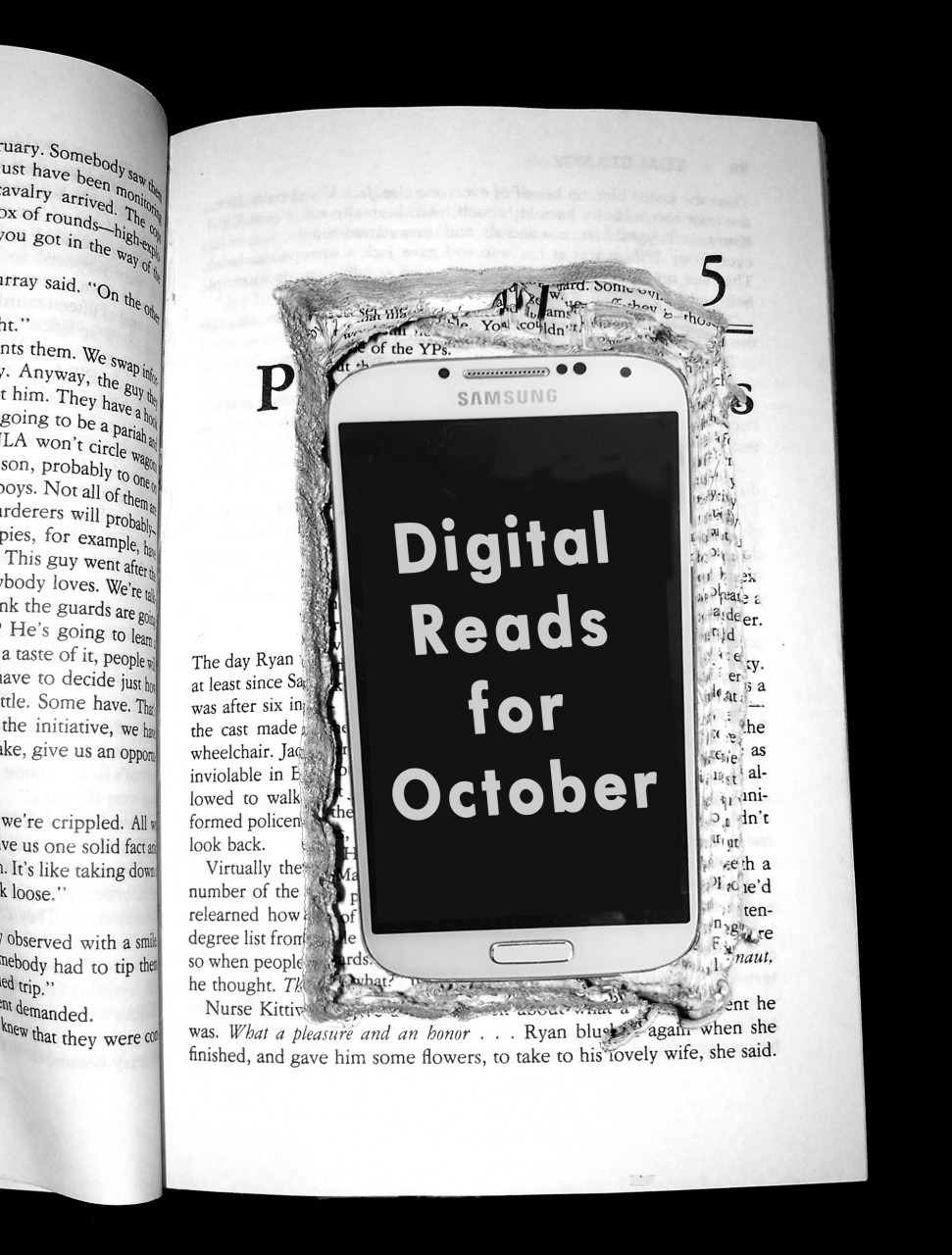 Each month Denise Shrivell from MediaScope , curates a series of must read articles and insights for the digital media community. - 20 Years of Digital Advertising from Banner Ads to Sponsored Snapchats (AdAge) – As banners celebrate their landmark 20th Birthday this interesting timeline shows the progression of digital...
If you could have any job in the world, what would it be? Speechwriter for the Dalai Lama? Events manager for Richard Branson? Financial advisor to Gina Rhinehart?
All those jobs have their merit, but I suspect the novelty would soon wear off. For me, when it comes to the best job, I'm already in it. Why? Because programmatic advertising is booming and, right now, Australia is one of the best places to be involved.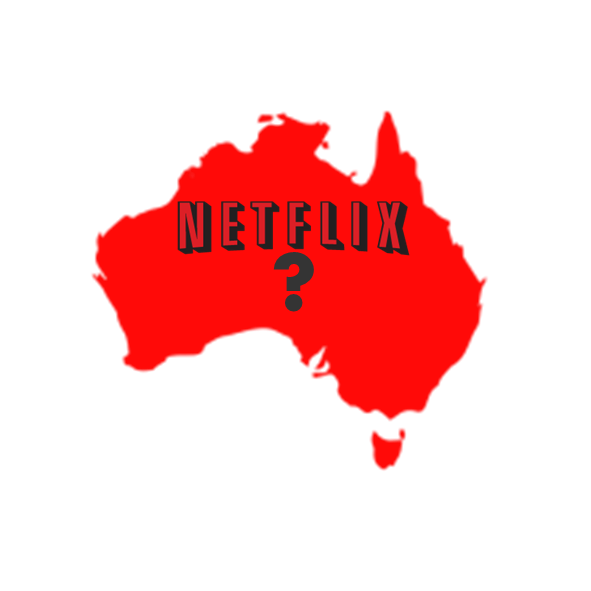 Aussies are avid consumers of online video, even if we don't have many large local content providers. Here, aside from the 5 hours 21 minutes we each spend on YouTube, the biggest contributor to our video streaming habits is the ABC. We watch 2 hours 33 minutes of streamed content from the national broadcaster, a channel devoid of advertising, of course.