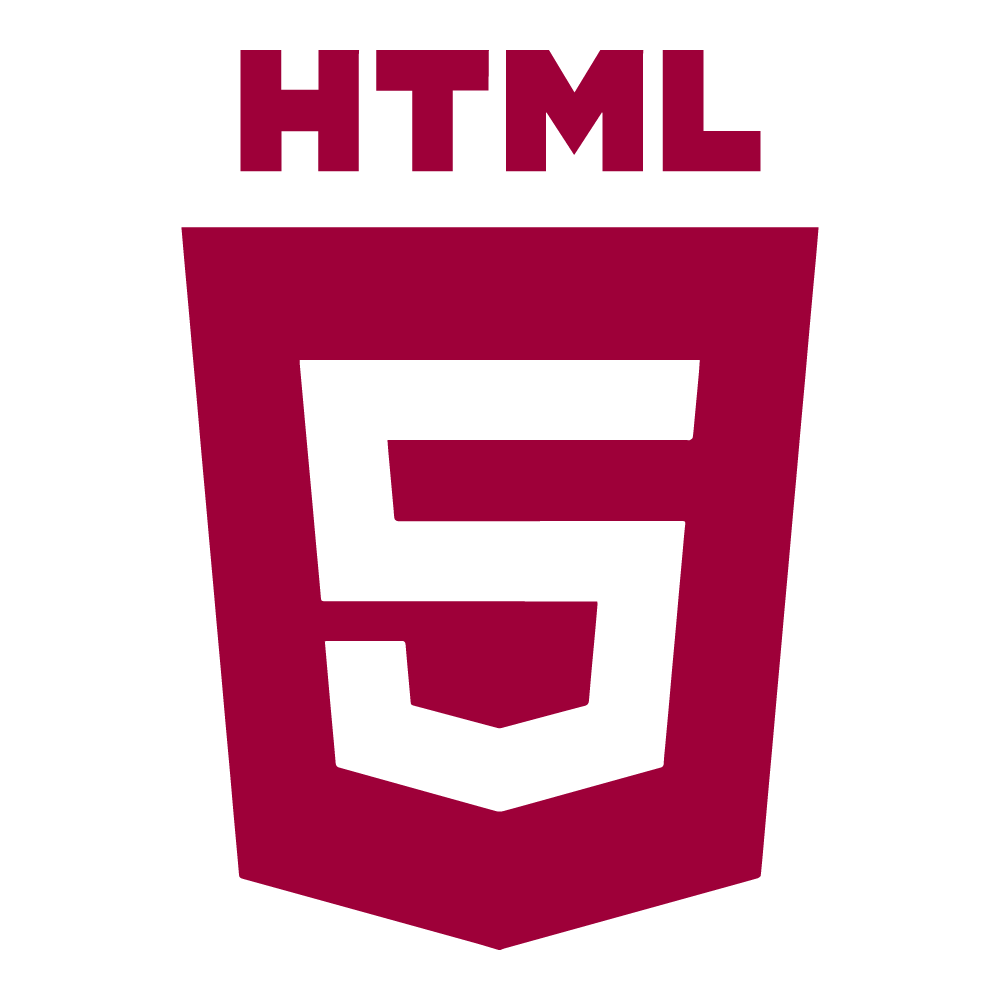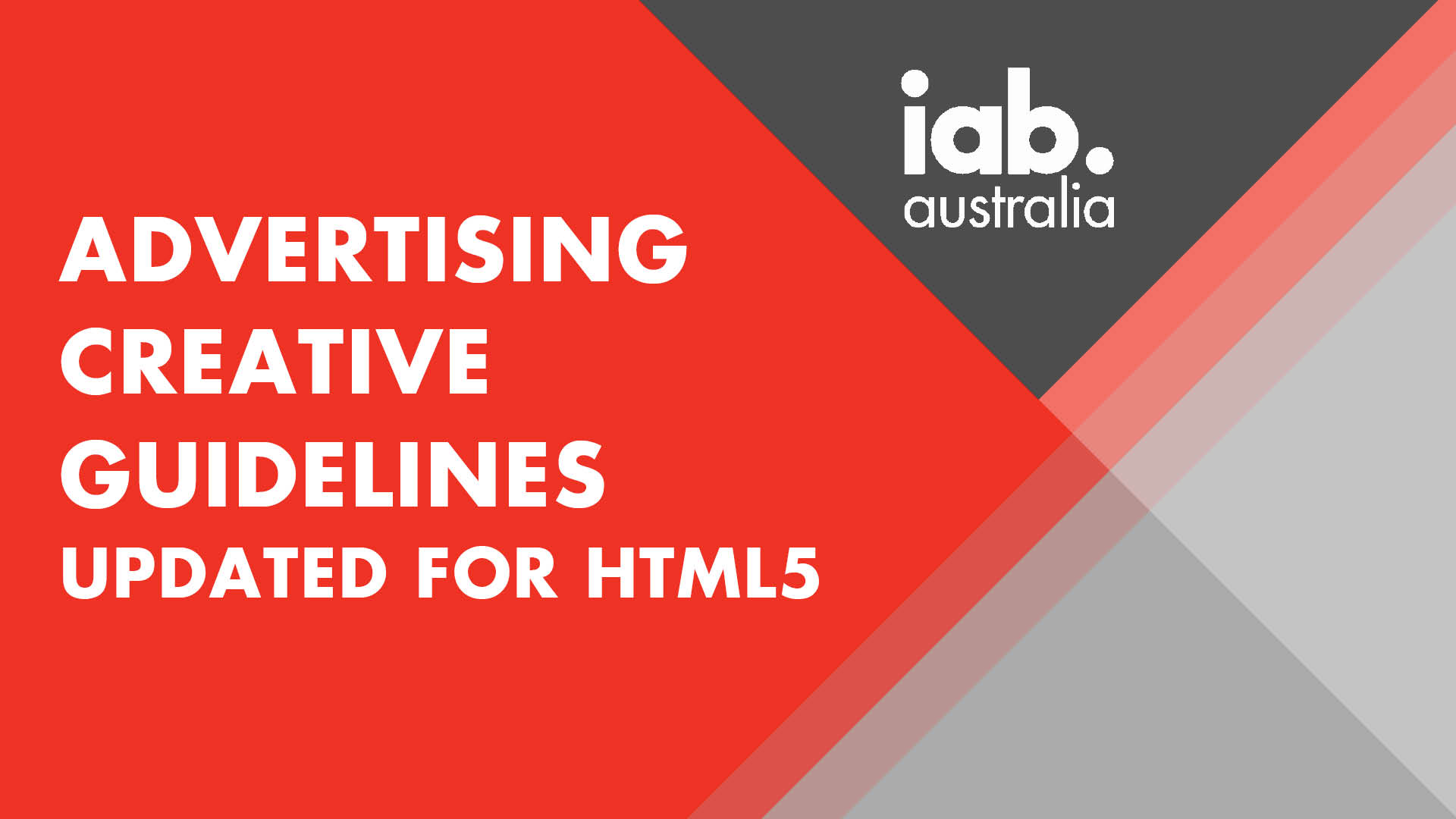 Advertising Creative Guidelines - Updated for HTML5
The IAB Australia Display Creative and Mobile Creative Guidelines have now been updated from the initial version released in October 2016 and more fully embrace HTML5 technology as the new standard for ad creatives. These creative updates are the result of testing diverse HTML5 ad creatives for load performance and user experience to determine the optimum specifications for allowed file sizes and other HTML5 considerations.
IAB Australia approved shared libraries resource
Shared Libraries are JS and/or CSS libraries commonly used across HTML5 ads to support ad execution. These commonly used JS libraries are utilized across many sites and millions of ad impressions, for this reason they are most likely already stored on a user's cache on their local machine, saving a browser and subsequently a user from having to request the files again from the server.
View the list of Approved Libraries here.
Download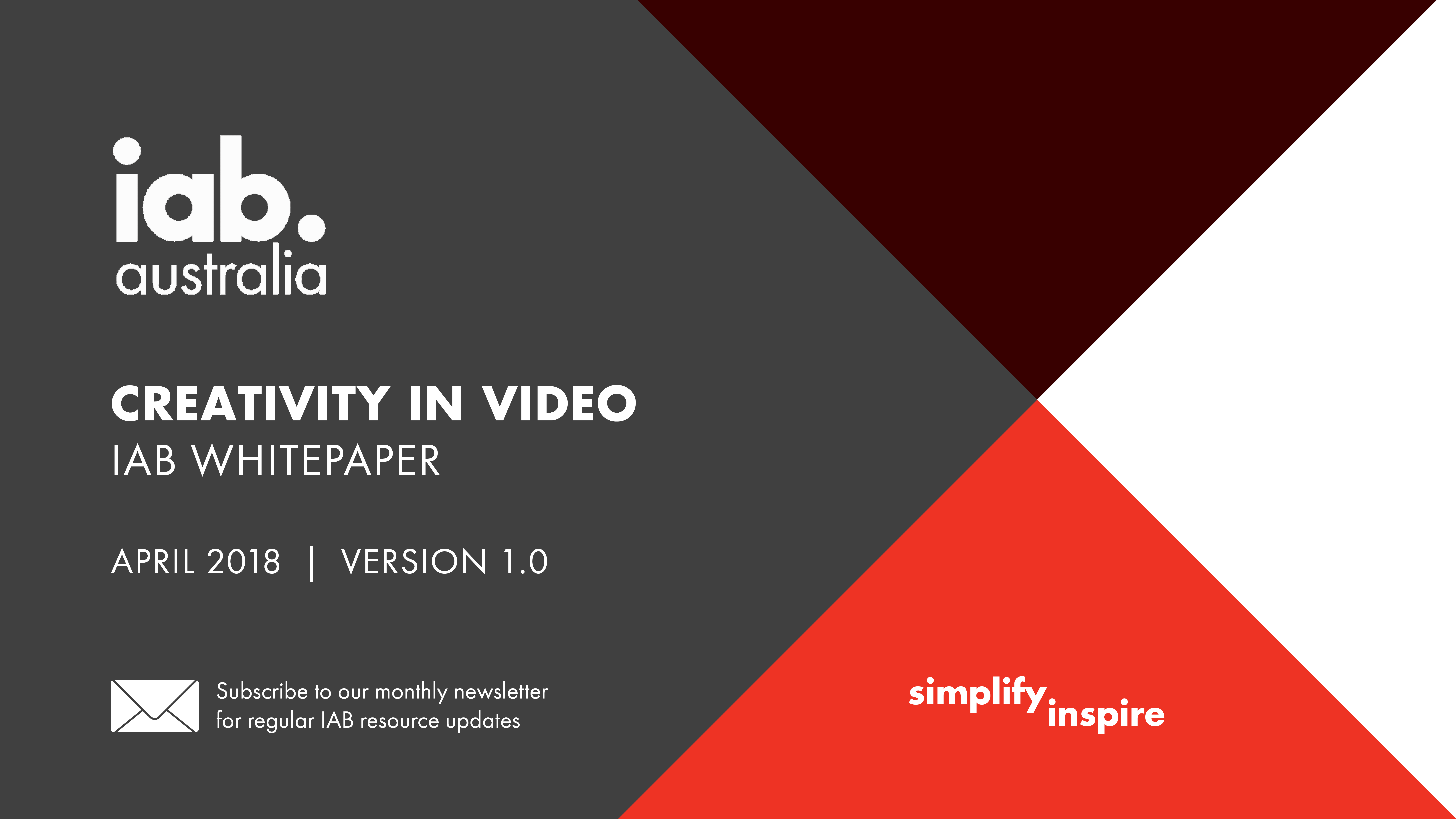 Creativity in Video Whitepaper
Digital video continues to grow in Australia – in 2017 it exceeded the $1bn mark in ad revenue for the first time – and while there has been a strong focus on hygiene, platforms, tech standards and measurement, there isn't enough focus on the creative process. This remains the challenge and opportunity. With the power to emotionally engage its audience, video can drive brand metrics as well as deliver sales outcomes. IAB Australia's Video Council worked on the Creativity in Video Whitepaper to help simplify the creative process for video, showcase best practise and appreciate video as a platform that behaves
Download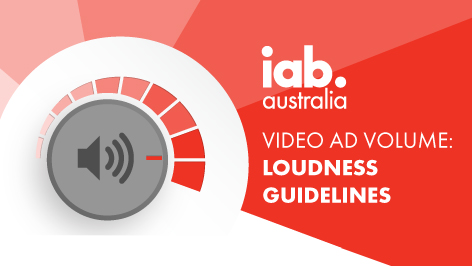 Video Ad Volume: Loudness Guidelines
Digital video advertising makes up a larger and ever-growing segment of the digital advertising market. Along with Display, guidelines must be in place to ensure that audiences receive the best advertising experience possible maintaining the balance between advertiser's goals and overall user satisfaction. Presently, a large gap exists wherein there are no official guidelines in the Australian market that outlines the acceptable level of loudness a commercial video advertisement should abide by.
Download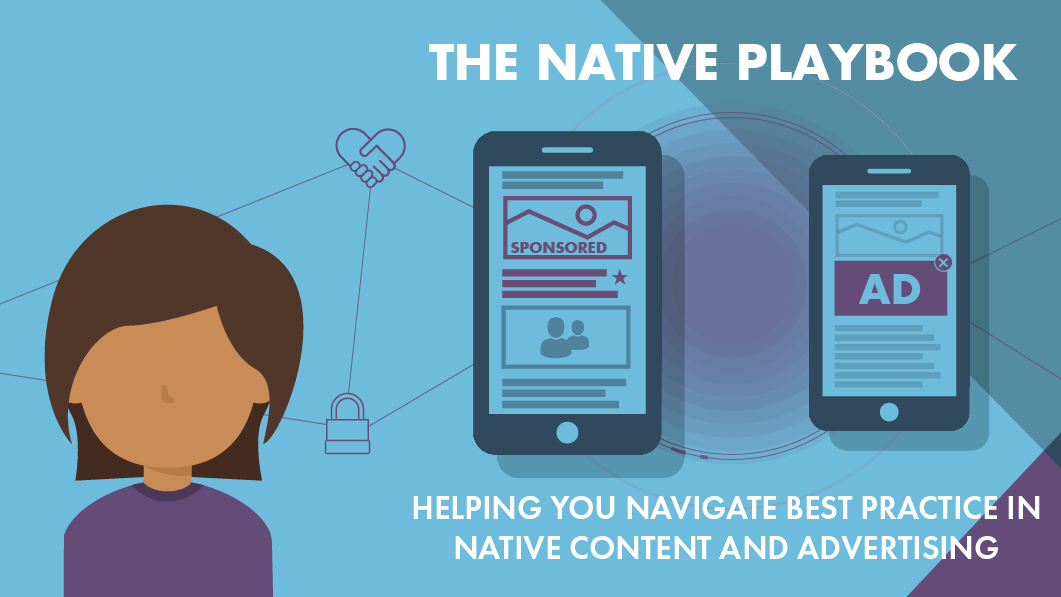 IAB Native Advertising Playbook
The aim of this playbook is to give the industry simplified and consistent definitions to help increase awareness of the potential of native, as well as inspire marketers and agencies to invest in native as an effective communication approach.
Included are sections covering in-depth the following topics:
Native/branded content
Native advertising
Native rules and regulations
Download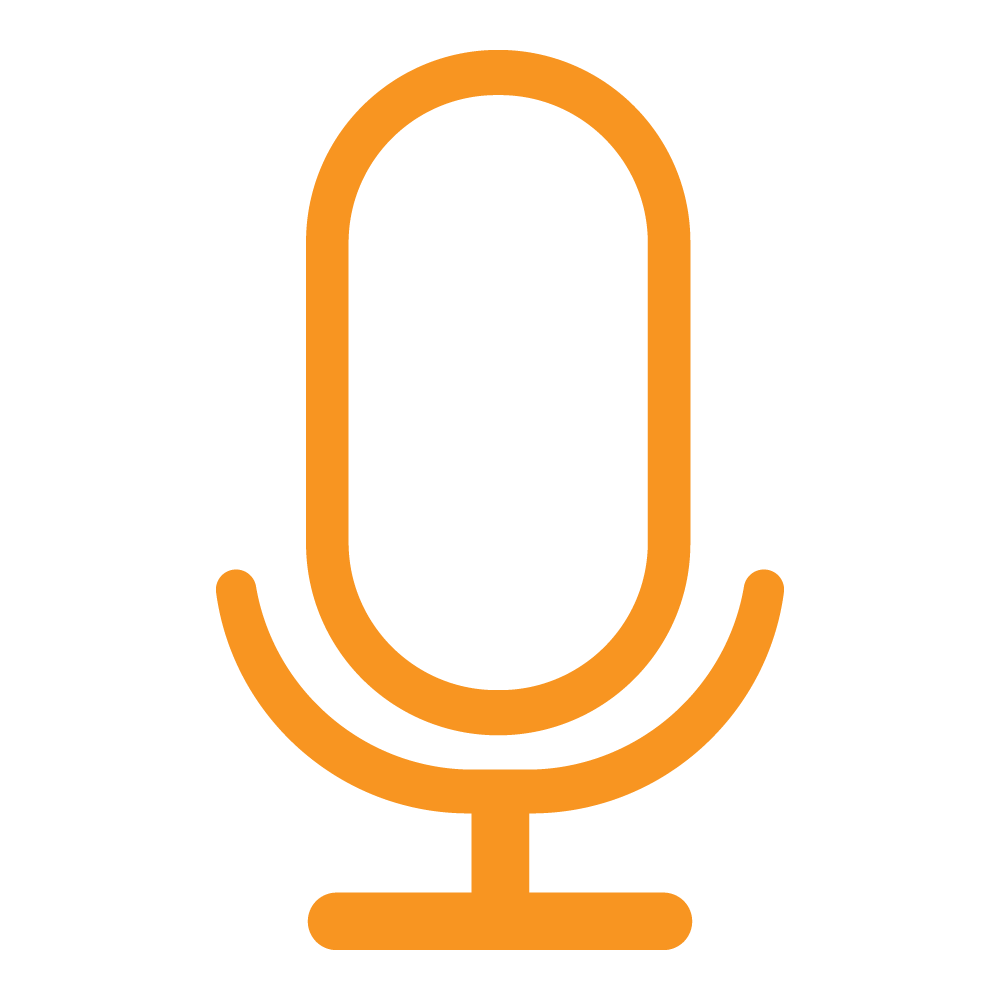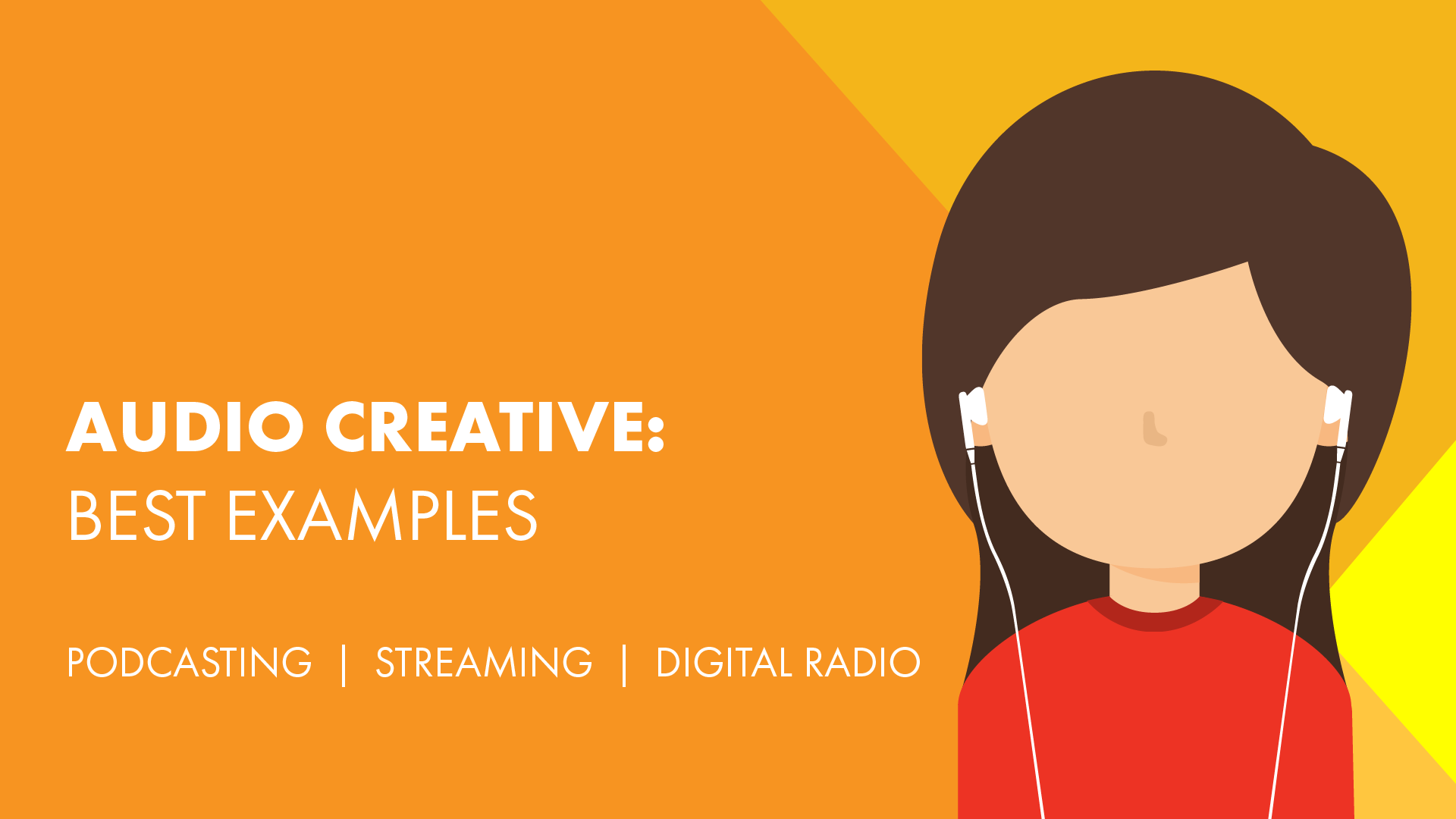 Audio Creative: Best Examples
The IAB Australia Audio Council has collected examples of outstanding audio creative covering ads suited for different platforms and a wide range of different ad formats. We will continue to add to this library so if you have a great example please send them through to research@iabaustralia.com.au.

Listen to the Audio Creative here.
Listen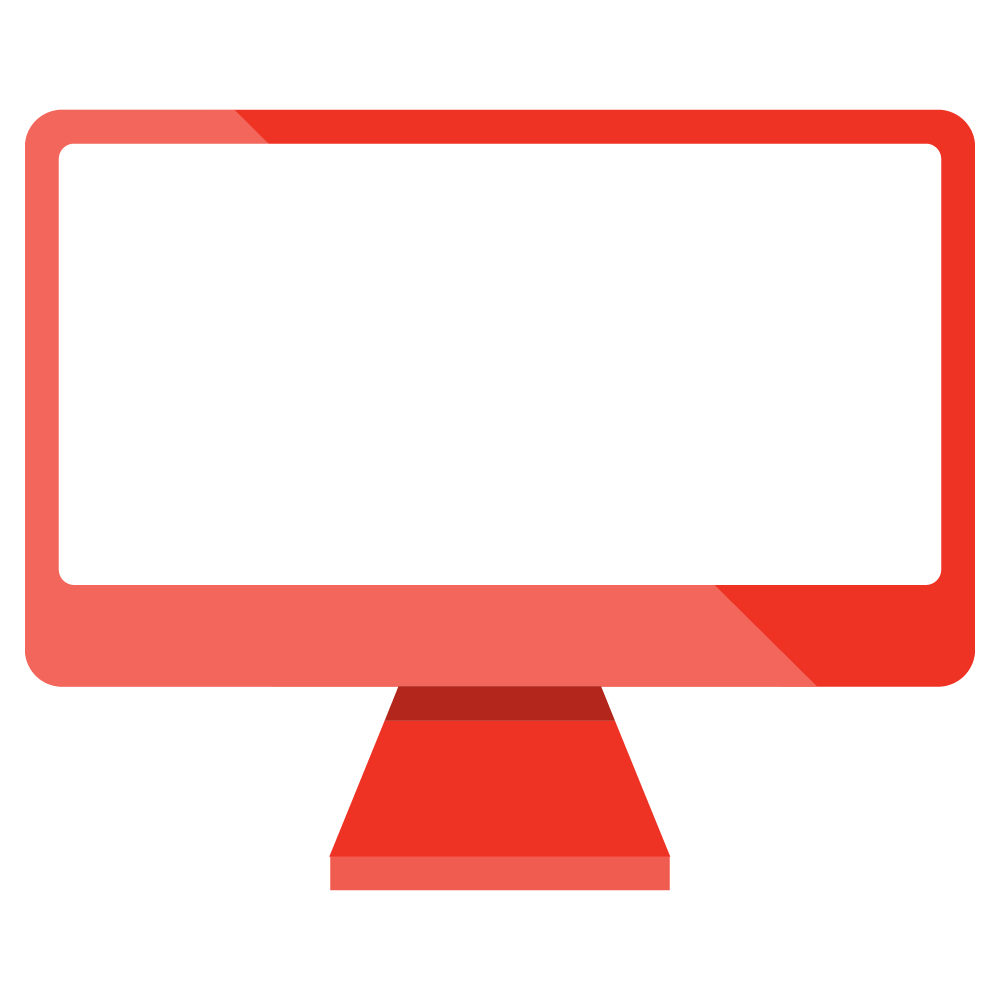 The Role of Creative in Digital Advertising Effectiveness
The IAB Digital Ad Effectiveness Council is committed to highlighting how marketers can use advertising via digital channels efficiently and effectively. In late 2017 the Council published a detailed Playbook on measuring digital ad effectiveness which highlighted the range of different factors that play a part in a success campaign. This new Playbook by the Ad Effectiveness Council sets out to showcase the importance of creative, what it can do, and how it can best be optimised to create a successful campaign that speaks to the audience in a meaningful and relatable way. Technological advancements, access to data and expansion of programmatic buying provides new opportunities for creative development and delivery.
Download
Digital Advertising Glossaries
It is essential for our industry to create common language across the different platforms. This industry wide language is a key step in the IAB mission to simplify, so we have tasked our Ad Effectiveness Council, Audio Council, Video Advertising Council and Mobile Advertising Council with crafting a series of glossaries.
These interactive Glossaries are available to the public, and aims to standardise and explain the common terminology used by audio, video and mobile advertising experts.
Download the Glossaries below.