Time & Place
October 10, 2017 - 8:30am - 6:30pm
Sheraton on the Park, 161 Elizabeth St., Sydney 
Why MeasureUp 2017?
Over the last 10 years, digital advertising has grown from a 5% medium to almost 50% of total advertising revenue in Australia. With the advent of digital advertising, measurement has become an incredibly hot topic.
Whether that's the revenue component, the audience measurement, the challenge of ROI, measurement across media or measurement of the digital value chain, it's never been a more critical topic for the industry.
So, on Tuesday 10th October, IAB Australia will hold its inaugural measurement conference, MeasureUp, at Sheraton on the Park in Sydney.
As the body, at the heart of independent measurement, the IAB are bringing together the smartest brains on the topic both locally and from overseas to shed light and provide perspective. Our MeasureUp conference will split the day into two streams: Measurement Science and Marketing Outcomes interspersed with meaningful keynotes and panels to help us shape measurement application for the next 12 months.
How do you and your business MeasureUp?
Keynote Speakers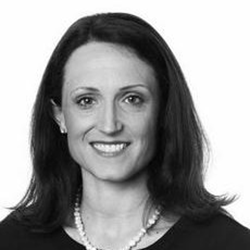 Jessica Hogue
SVP, Product Leadership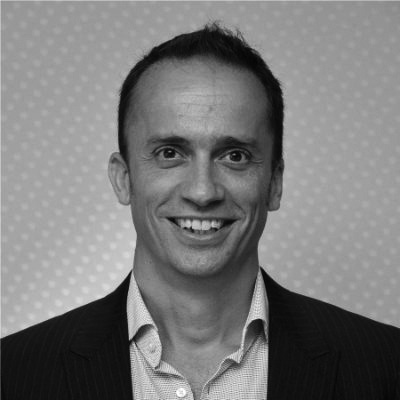 Gonzalo Fuentes
Global CEO Media & Digital Practice
Monique Macleod
Acting CMO
Nicolas Darveau-Garneau
Chief Search Envangelist
The Takeaways
Whilst the Agenda is still being finalised, the sessions, panels and talks will cover topics such as:
Total Audience Measurement: Are we there yet?
Cross Media Measurement: Currency Exchange
Measuring Impact: What is best practice when measuring impact?
What does and doesn't work in digital advertising
Rethinking Digital: How Can Digital Contribute to my Brand Strategy
Closing the Loop: From Media Exposure through to Sales
Data Handling: What do the upcoming Data Breach Notification Laws mean for your business?
Pricing
 Final day of ticket sales.
IAB Member: $

595.00

Non-Member: $

695.00
All prices are excluding GST.
Click here to buy your ticket.
Sponsored by