Time & Place
Thursday, Nov. 1 
PwC, One International Towers, Watermans Quay, Barangaroo, Sydney
Why MeasureUp 2018?
As digital advertising investment has increased to represent over half of the total ad market in Australia, now worth $8.5B per year, accurately measuring its impact is more important than ever. The MeasureUp conference, the only measurement focussed conference in Australia, will look at the latest ways to assess digital ad effectiveness. Hear local and international speakers discussing ways of measuring both the opportunities available for advertisers and the impact of their investments.
Whether that's the revenue component, the audience measurement, the challenge of ROI, measurement across media or measurement of the digital value chain, it's never been a more critical topic for the industry.
So, on Thursday November 1, IAB Australia will hold its annual measurement conference, MeasureUp, at PwC in Sydney. Have a look at this year's Agenda, and also check out the videos below from last year's conference for a taste of what to expect.
As the body, at the heart of independent measurement, the IAB is bringing together the smartest brains on the topic both locally and from overseas to shed light and provide perspective. The conference will help shape digital and cross-media measurement in the Australian market for the next 12 months.
How do you and your business MeasureUp?
Topics that will be covered in MeasureUp 2018
How media consumption changes are shaping total audience measurement
How marketers can connect with CTV audiences
How marketers are improving digital ad effectiveness
Rejecting Extremes - Measurement to help grow your brand and your marketing budget
Innovation in ad effectiveness research
How to make the most of streaming audio & podcasting
Using Tech & Collaboration To Solve Measurement Issues
Measuring what Matters – the why & not the what of digital measurement
Making the most of search in your digital ad mix
Marketer & CEO Discussions – Metrics That Drive Business Growth
Keynote Speakers
Kelly Abcarian
Senior Vice President - Product Leadership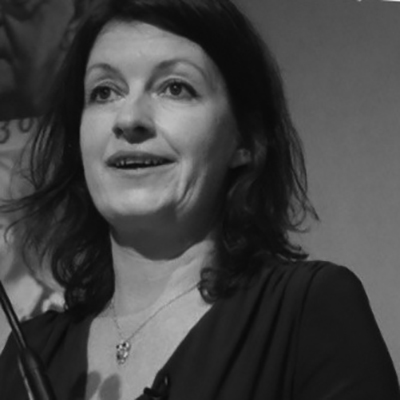 Jane Ostler
Global Head of Media, Kantar Insights (UK)
Stuart Pike
Director of Market Insights, Google, APAC (Singapore)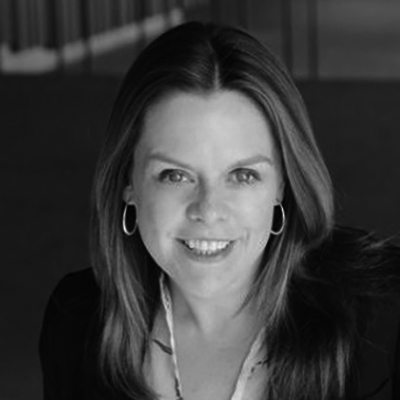 Victoria Doidge
Group Executive Director, Brand Strategy & Communications, Event Hospitality and Entertainment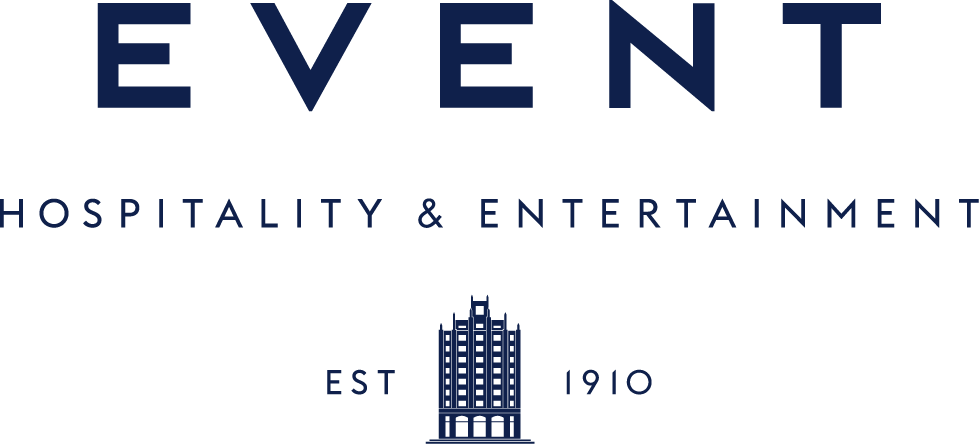 What to Expect and Why You Need to Attend
MeasureUp 2018 will focus on all things Measurement, with an emphasis on the digital metrics being used and how to maximise ad effectiveness. Below is a look at some of last year's content and testimonials on why there is a need for this type of event in Australia. 
View More of Last Year's Content Here
A Look At Last Year's Event - Speakers and Content from 2017
Why Have A Conference On Measurement - Part 1
Why Have A Conference On Measurement - Part 2