Executive Technology Council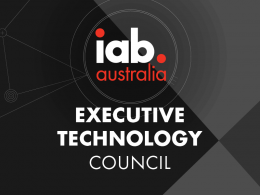 IAB Australia announced in June 2017 the formation of the IAB Executive Technology Council, which takes full advantage of the IAB's scale, competencies and member base to identify and address critical issues in advertising technology innovation. The Technology Council brings an exceptional depth of knowledge which is invaluable to brands.

The on-going goal is to identify how technological innovations can deliver value and business outcomes for marketers Australia-wide, focusing on technical standards, operating guidelines, research, marketing, value-chain relationships and best practices.
---
Executive Technology Council members: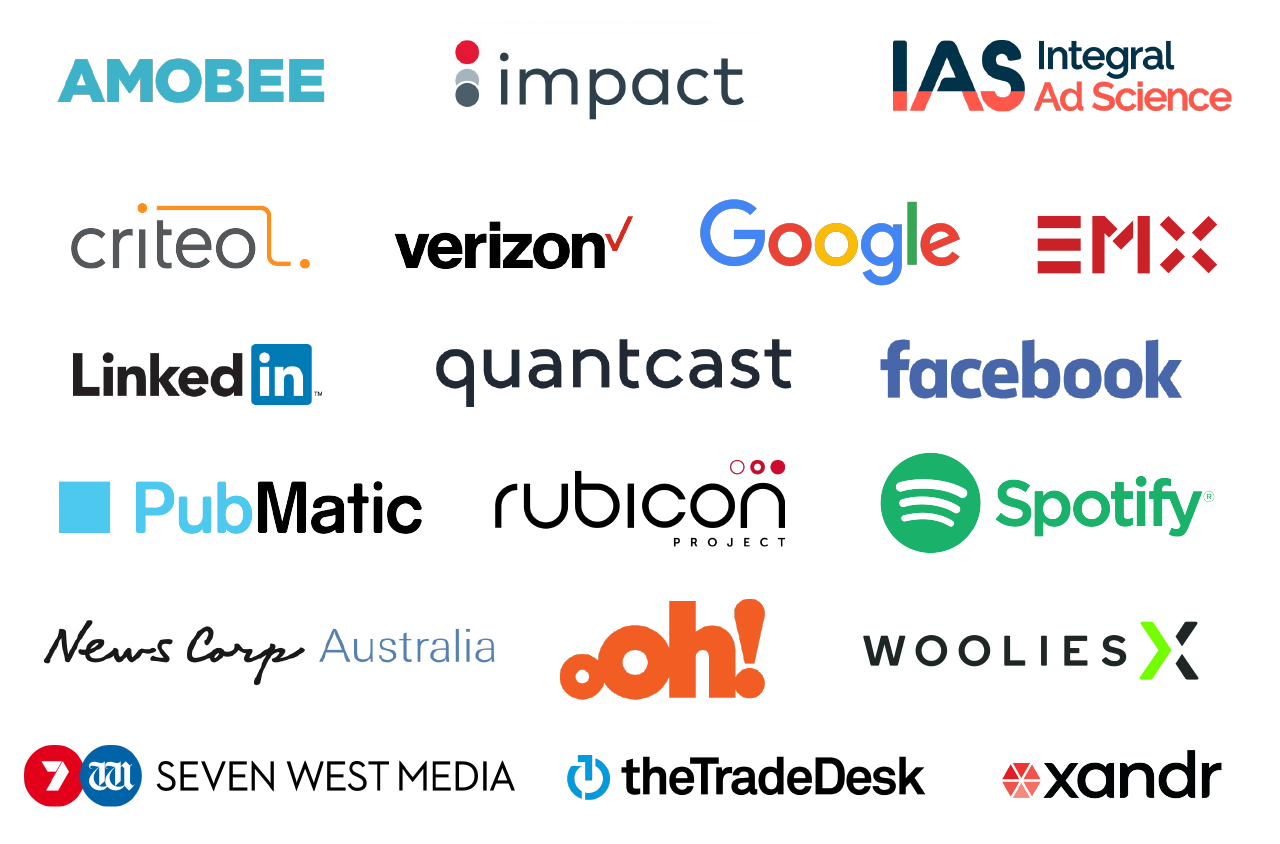 Executive Technology Council member representatives:
Adam Furness – Impact
Andrew Double – Quantcast
Holly Lowe – Quantcast
James Diamond – Integral Ad Science
Andrew Gilbert – Integral Ad Science
Jason Denny – News Corp
Jason Tonelli – Publicis Media
Milan Markovic – Publicis Media
Katherine Perfect – Google
Liam Walsh – Amobee
Krish Raja – Amobee
Rob Williams – Amobee
Malcolm Murdoch – ANZ
John McNerney – Verizon Media
Naomi Peles – Facebook
Pressy Sankaran – Criteo
Peter Barry – Pubmatic
Rohan Creasey – Rubicon Project
Samuel Tan – xandr
Dan Robins – Spotify
Mitch Waters – The Trade Desk
Tom Dover – xandr
Nadia Espley – Google
Steve Cuda – WooliesX
Lamberto Di Gioia - Seven West Media
---
Work completed by the Executive Technology Council includes:
---
If you have any questions relating to the work being carried out by this Council, please email iabcouncils@iabaustralia.com.au.