Standards and Guidelines Council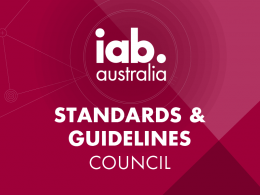 The IAB Standards and Guidelines Council has with the following aims:
Identify Standards and Guidelines both nationally and internationally

Evaluate the needs of the Australian online advertising industry

Establish a program of work for Standards and Guidelines

Produce and promote Standards and Guidelines for the Australian online advertising industry
The IAB Standards and Guidelines Council meets on a monthly basis and has industry wide representation across publishers, media agencies and creative agencies. They provide a broad, collective voice in addressing the key issues and challenges faced by the industry, by marketers and by the members' own organisations.
The Council sets its own agenda and leverages the skills, experience and networks of Council Members to set annual programmes of work, identify resources required, work with partner organisations, and submit recommendations to the IAB Australia Board.
---
IAB Standards and Guidelines Council members: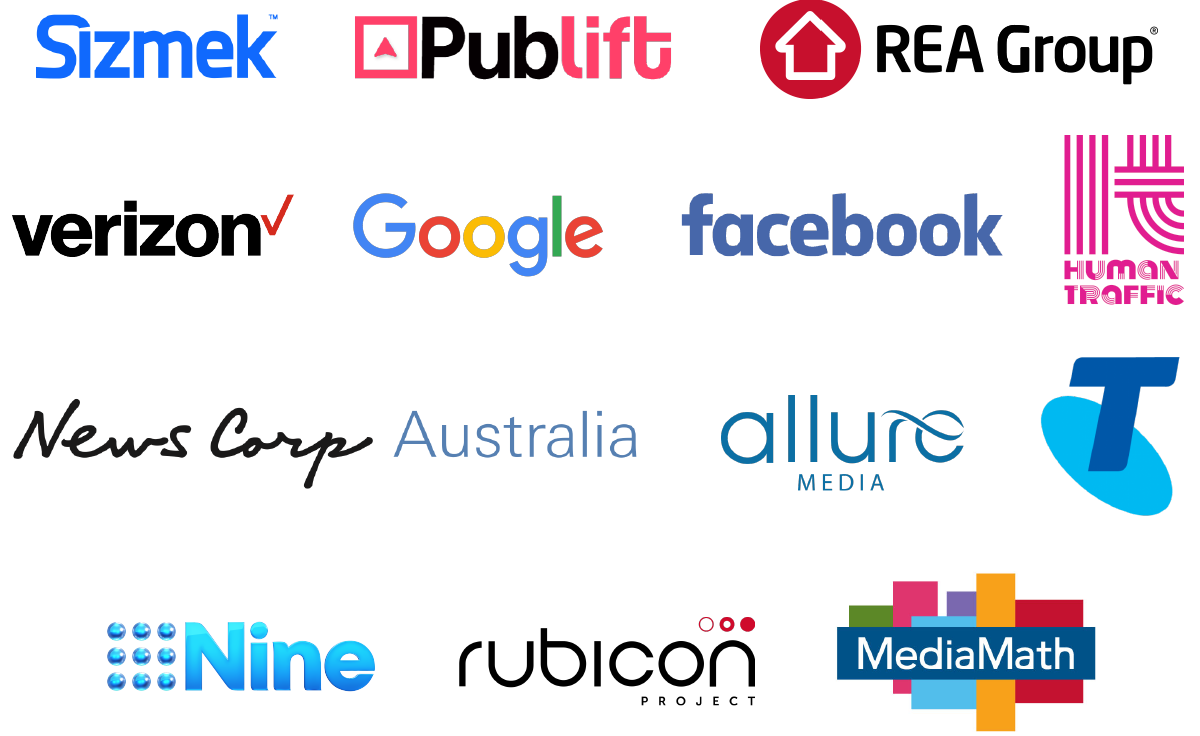 Standards & Guidelines Council member representatives:
Sean Crosse – Sizmek
Amy McCormack – Human Traffic (chair)
Ben Campbell – Nine
Justin Orchard – Verizon Media
Nathan Farrugia – REA Group
Adam Sloan – Telstra
Archanah Lingam – Google
Paul Luckett – News Corp Australia
David Benjafield – MediaMath
Irene Kurniawan – Rubicon Project
Harley Ramien - Bonzai
Cameron Gunns - Daily Mail
---
IAB's Standards and Guidelines Council the recently completed and aprtaken in the following work:
---
The IAB Standards and Guidelines Council is seeking new members on a regular basis but to be considered you must be an IAB Member. If you have any questions relating to the work being carried out by this Council, please email iabcouncils@iabaustralia.com.au.