Measurement Council
The IAB Audience Measurement Council is the peak Australian industry group addressing the challenges of digital media measurement. Comprising the leading measurement and research analysts from many of the largest digital media organisations in Australia, including representation from the Media Federation of Australia (MFA), the council is tasked with developing the industry audience measurement methodology most appropriate to support the continued growth of online advertising in Australia.
The Audience Measurement Council oversees the digital industry's ratings currency service is that is delivered by Nielsen. More details on this can be found here.
2016 saw the launch of Digital Ratings Monthly combining desktop, smartphone and tablet audience data, 2017 will see the launch of a new daily ratings service called Digital Content Ratings (DCR) reporting on text, video and audio content.
The Measurement Council sets its own annual program of work to address the key market needs and support the IAB Australia strategic objectives, identify resources required, work with partner organisations, and submit recommendations to the IAB Australia Board.
---
IAB Measurement Council members: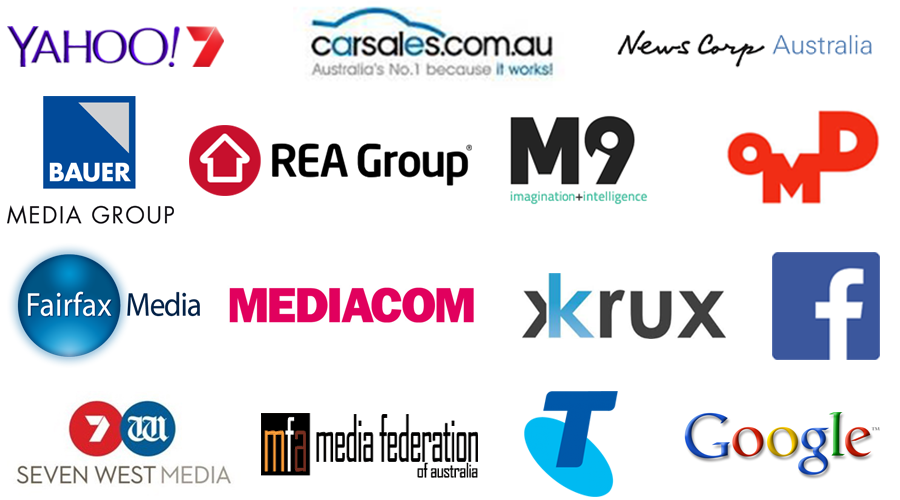 Measurement Council member representatives:
Alicia Olson-Keating – ABC
Miriam Condon - Bauer
Henny Darvall - Carsales
Andrew Eckford - Facebook
Natalie Stanbury - Fairfax
Cassie Lewis - Google
Ben Russell – LinkedIn
John Grono - MFA
Steve Weaver - mi9
Heather White - News Australia
Lamberto Di Gioia - Pacific Magazines
Mike Gill - REA
Emelia Millward - Seven West Media
Katie Megna – Southern Cross Austereo
Darren Jeffries – Telstra
Sue McDonnell – West Australian Newspapers
Peter Hammer - Yahoo7
---
If you have any questions relating to the work being carried out by this Council, please email gai@iabaustralia.com.au.