Measurement Council
The IAB Measurement Council (MC) is the peak Australian industry group addressing the challenges of online media measurement. Comprising the leading measurement and research analysts from many of the largest digital media organisations in Australia, including technical and executive representatives of the Media Federation of Australia (MFA), the MC is tasked with developing the industry audience and campaign measurement methodology most appropriate to support the continued growth of online advertising in Australia.
In October 2014, following an extensive and rigorous seven month tender and selection process, IAB Australia announced that Nielsen wasappointed the sole and exclusive preferred supplier for the provision of digital audience measurement services in Australia starting on January 1st 2015 for a three year period. Nielsen Online Ratings (NOR) has been endorsed by the IAB MC for release to the market, and various panel and data quality control processes have been established between the IAB MC and Nielsen to ensure the highest standard of measurement data to the industry.

The new contract includes several major service improvements to be delivered throughout the contract, including: the introduction of smartphone and tablet ratings in Q1 2015; cross-digital ratings for desktops, smartphones and tablets in July 2015; the introduction of daily ratings for digital content – including video – in early 2016; and additional reporting levels and increased network reporting to provide deeper and more granular local reporting and more flexibility across all aspects of reporting. To read more about the tender and, read the press release here.

The MC sets its own annual program of work to address the key market needs and support the IAB Australia strategic objectives, identify resources required, work with partner organisations, and submit recommendations to the IAB Australia Board.
---
IAB Measurement Council members: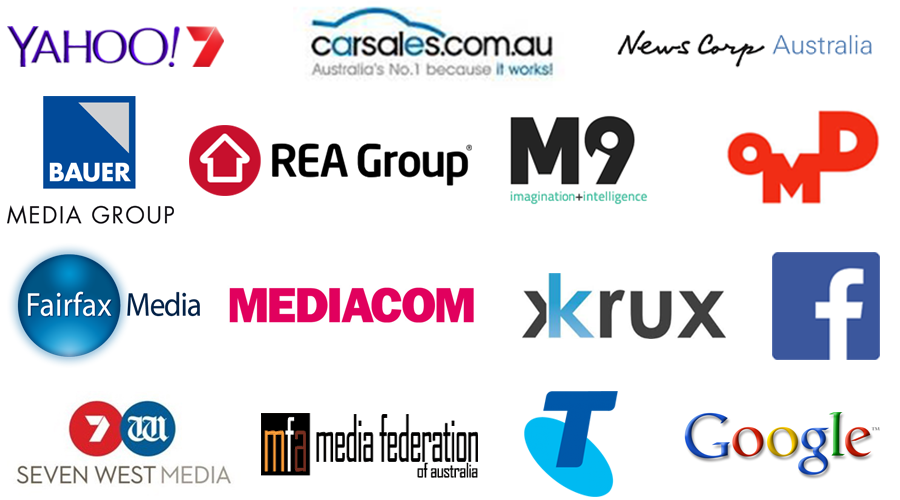 Measurement Council member representatives:
Justin Stone - Bauer
Sam Granleese - Carsales
Steve Lockwood - Facebook
Natalie Stanbury - Fairfax
Cassie Lewis - Google
Mel Carnegie - Mediacom
John Grono - MFA
Steve Weaver - mi9
Heather White - News Australia
Dan Robins - OMD
Lamberto Di Gioia - Pacific Magazines
Mike Gill - REA
Emelia Millward - Seven West Media
Darren Jeffries - Telstra
Peter Hammer - Yahoo7
Eloise Lloyd – Krux
Nielsen representatives:
Spencer Links
Sophie Smith
Alex Smith
Katherine Francis
Stuart Pike
---
Work completed by the Measurement Council includes:
- IAB Digital Audience Measurement Tender consultation 2014
- Digital Brand Ad Effectiveness Research Guidelines 2013 - view here
If you have any questions relating to the work being carried out by this Council, please email iabcouncils@iabaustralia.com.au.