Audio Council
IAB Australia launched the Audio Council in 2015 in response to the growth of the Australian digital audio marketplace. The Council will strive to educate marketers and agencies on the value of audio as a powerful and effective advertising medium, particularly since music and other forms of audio content increasingly are being delivered digitally via the Internet.
The Audio Council has an expert membership base from which to leverage competency and experience, with the following primary goals:
Education of and for the digital audio marketplace
To develop relevant business models to direct the future of the sector
To increase the value of the online audio advertising
To establish standards and guidelines for audio to define the future of the market.
---
Audio Council members: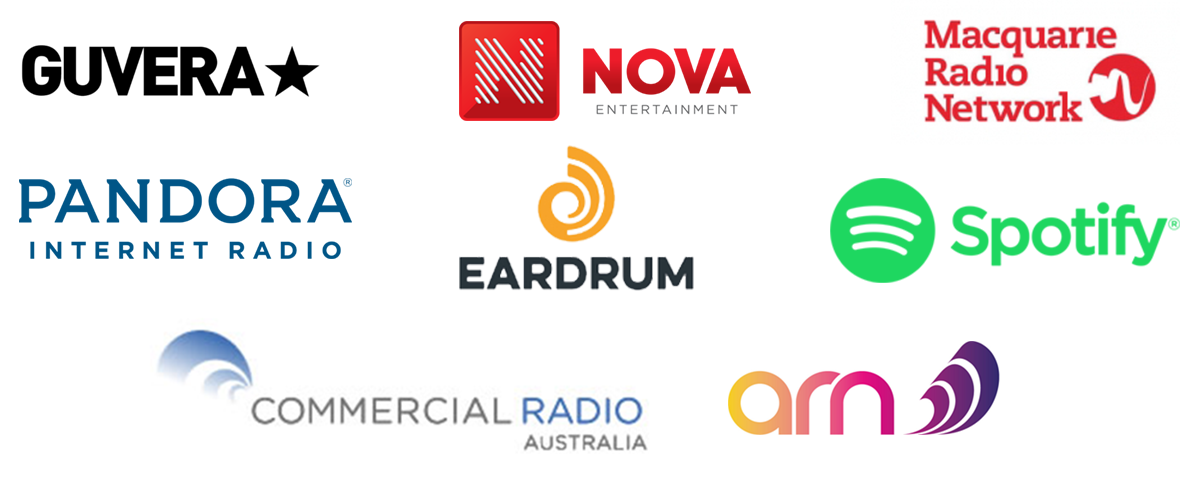 Audio Council member representatives:
Stephanie Wolff - Australian Radio Network
Ralph Van Dijk - Eardrum
Georgie North - Commercial Radio
Jeff Davenport - Guvera
Richard Palmer - Macquarie Radio Network (Under FRN)
Michael Duncan - Nova Entertainment
Rick Gleave – Pandora
Andrea Ingham - Spotify
---
If you have any questions relating to the work being carried out by this Council, please email iabcouncils@iabaustralia.com.au.