Audio Council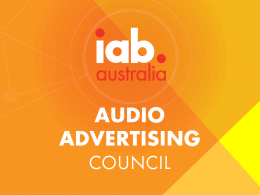 IAB Australia launched the Audio Council in 2015 in response to the growth of the Australian digital audio marketplace. The Council strives to educate marketers and agencies on the value of online audio and podcasts as powerful and effective advertising mediums. The Audio Council has an expert membership base from which to leverage competency and experience, with the following primary goals:
Education of and for the digital audio marketplace
To develop relevant business models to direct the future of the sector
To increase the value of the online audio advertising
To establish standards and guidelines for audio to define the future of the market.
2017 saw the release of the Audio Council's industry report Audio Advertising: State of the Nation as well as an Audio Glossary and locally approved Podcast Measurement Standards
2018 will see the council focus on the following areas:
Release of the 2nd wave of Audio Advertising: State of Nation industry research
Audio industry events in Sydney and Melbourne
Release of a best practice guide and case studies for creative options across different audio formats
Review of improved content and ad measurement for podcasts
---
Audio Council members: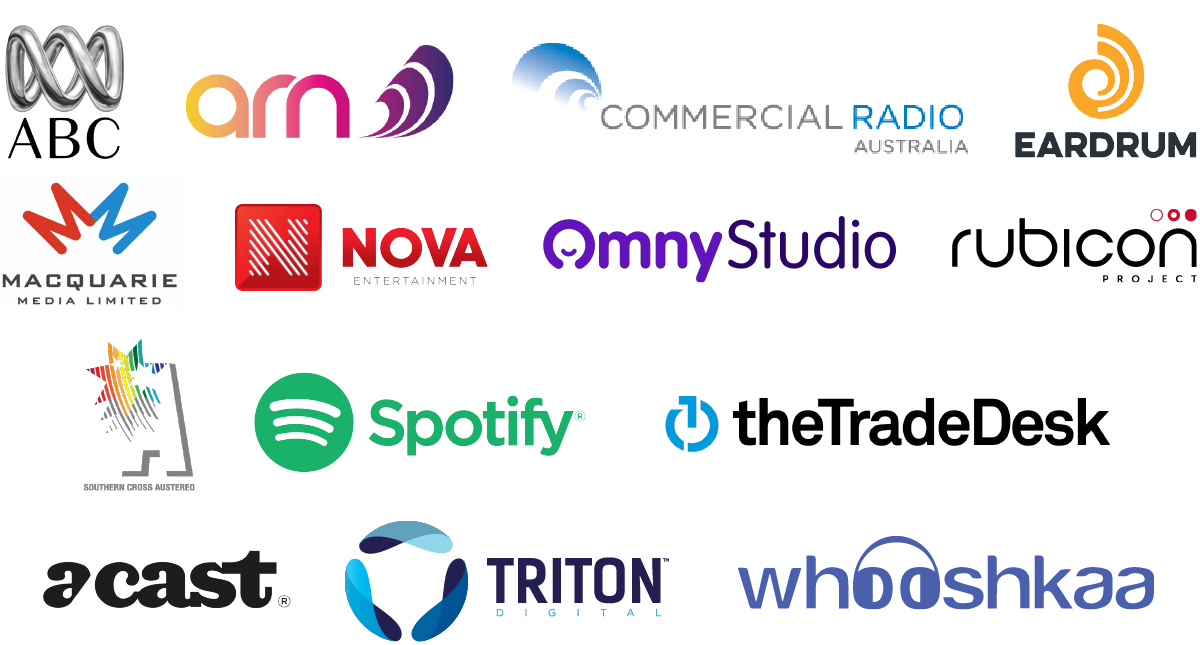 Audio Council member representatives:
Gillian Ramsay – ABC
Michael Duncan – Nova Entertainment
Ralph Van Dijk – Eardrum
Jamie Chaux – Commercial Radio
Joan Warner – Commercial Radio
Henrik Isaksson - Acast
Emily Croker - Acast
Chris Johnson – SCA
Dan Robins – Spotify
Dimitri Ovchinnikoff – Macquarie Media
Sharon Taylor – Omny Studios
Richard Palmer – Triton Digital
Tom Weaving – The Trade Desk
Corey Layton – Whooshkaa
Geraint Davies – ARN
Sam Elson – Rubicon Project
Danielle Lowry - Seven
---
The IAB Audio Council had completed and participated in the following recent work:
---
If you have any questions relating to the work being carried out by this Council, please email gai@iabaustralia.com.au.