Fairfax Media/TNS: ANZ Black Rewards credit card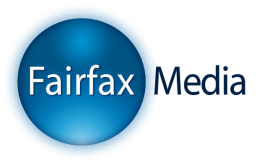 Fairfax Media partnered with ANZ and research company TNS, to explore the synergies of media planning and measure the impact that adding a tablet app component to a desktop campaign generates in driving key brand and creative uplifts.
The research uncovered that the collective use of both mediums proved to be extremely successful in helping ANZ meet their campaign objectives. The incremental benefits of combining these two mediums together in the media schedule included a 22% increase in campaign reach that could have not been obtained without the inclusion of Fairfax Media's tablet app properties, increased brand preference and strong directional uplifts in application intent for ANZ Black Rewards credit card.
Download the case study below.
Related Information:
Disciplines

Insights

Markets

Region

Year