Fairfax Media: Fairfax Media's Smartphone News Consumption Audience Study - Feb. 2015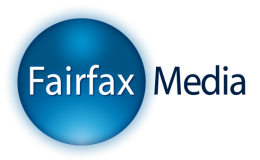 Fairfax Media undertook a research study to explore how our digital audiences news consumption behaviours have changes over time and to assess the role that smartphone plays in their news repertoire.
The research found that:

• Of Fairfax Media's digital audience surveyed, more access news daily on a mobile device than on TV
• Smartphones are an additive news source not a replacement; two-thirds agree they're consuming more news since being able to access news on a smartphone;
• Our audience consume an equal amount of in-depth and lighter news content on their smartphones.

Download the report below.