AdNews: Native revenue 'soaring' for publishers, but where's the proof it works?
Published on
Tuesday, 23 September 2014
in the category
Latest News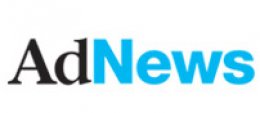 As publishers pile into the native advertising as the answer to declining traditional advertising revenue, concerns about how to measure success - or otherwise - are growing. Publishers have flagged a lack of standardisation.
Youth-focused publisher Sound Alliance has claimed that native content and ads now account for almost 30% of its revenues. In February the company said native represented around 17% of total revenues. That equates to native ad revenue growth of 75% in six months and suggests a big shift in marketer budgets.
- Rachael Micallef, AdNews
Read the full article here.
Related Information:
Disciplines

Insights

Year