Innovid invests in Australia ahead of APAC growth push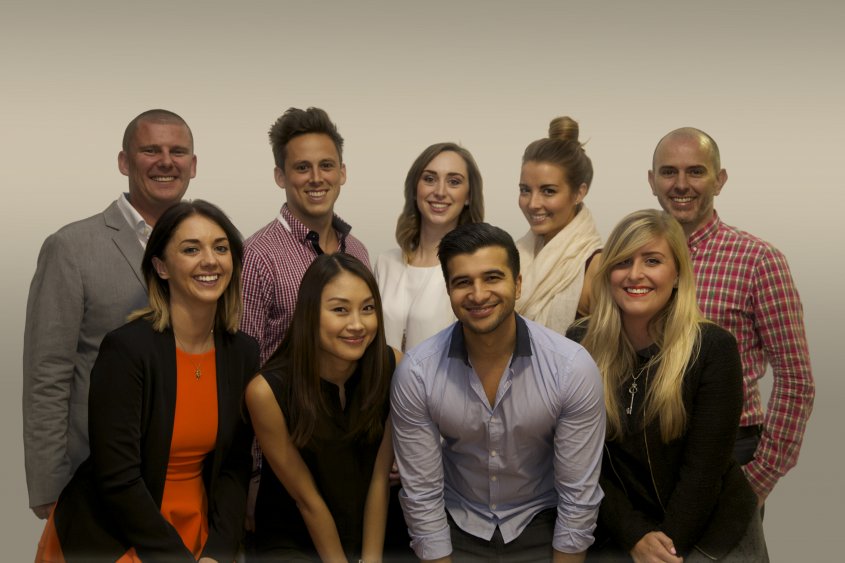 Innovid invests in Australia ahead of APAC growth push

Interactive video leader appoints new leadership team

Sydney: May 2014. Innovid, the end-to-end interactive video advertising company, has appointed a new leadership team and added seven staff in as many weeks as it ramps up its presence in Australia and across the Asia-Pacific.
Experienced digital media executive Jono Burke has been appointed as managing director from Big Mobile.
Spending on video advertising has increased by double-digits in the past year and is predicted to rise even further. Figures from the IAB and PwC show it grew by 72.1% in 2013 to $155.4 million and now makes up 13.8% of general display advertising in Australia.
Innovid creates, delivers and measures video campaigns in any format, across any device, on any screen. Its interactive iRoll ad unit offers marketers and media agencies the ability to enhance online video and deliver a more immersive experience for users and brands.
The company's technology is integrated across leading publishers including Mi9, Yahoo!7, Fairfax and News Corp Australia as well as all the leading video exchanges. Innovid works with leading media agencies to achieve superior results-orientated video campaigns.
Innovid had operated a skeleton staff in Australia since 2012 but is now expanding across APAC. It will also utilise Innovid's creative and production centres in the Philippines, Tel Aviv and New York.
"Innovid has been at the forefront of furthering the education of the market around the interactive video space and this leaves us perfectly poised to meet the advertising industry's increased appetite for interactive video advertising," said Burke.
"We are investing significant resources into the market and have found a bunch of talented people to meet the growing local demand for our solutions. We are building our Sydney and Melbourne teams and the plan is to add great people in other markets such as Brisbane, Auckland and Asia, starting with Singapore and potentially Hong Kong."
Burke has extensive experience in building digital advertising businesses in Australia and Asia. At Big Mobile he was group sales director and remains a partner. He was responsible for growing the business across Australia and the Asia Pacific region. He has previously worked for Telstra and publishing companies in the UK.
As demand for Innovid products intensifies the company has created a new role, head of publishers and partnerships to manage requirements from this part of the industry. Daevid Richards, the former commercial video manager at News Corp Australia fills this role. Meanwhile former MCN, Ninemsn and Adconion sales executive Tarryn Young will head up its Melbourne office.
Expanding teams in Sydney and Melbourne conclude the first round of hires with the recruitment drive expected to ramp up again mid May.
In addition to delivering campaigns in Australia for advertisers including Woolworths, Telstra, P&G and Lion, Innovid is also managing campaigns for brands in Singapore, Hong Kong and Japan. Burke and Innovid co-founder and international managing director Zack Zigdon have recently completed a regional roadshow across Asia ahead of a drive for growth in the region.
Burke added: "Adding a layer of interactivity to video, built through a live self-serve online tool, then providing market leading analysis of this interactivity is one way Innovid stands out from the rest. Becoming the future of everything video across every platform, including TV is what propels us into the future."
- ends -
About Innovid
Innovid delivers immersive advertising anywhere. Founded in 2007, we provide visionary marketers with the tools to create, deliver, and measure video campaigns, in any format, on any screen, publisher, or ad network. We built our Ad Server to address the issues specific to video ad serving and simplify the process for agencies and marketers. And as interactive video becomes the new normal, iRoll® brings alive this new dimension of online video, reimagining the possibilities for interactive engagement across multiple screens to capture consumer curiosity and draw the viewer deep into the brand experience.