AdRoll: How to Take Advantage of Native Advertising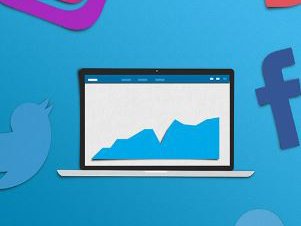 Native advertising is on its way to dominating the market. So we wanted to know more. How do marketers think of native ads? What platforms work best? And are native ads meeting their goals? See what we found.
View the report here.