Signal: Building Consumer Brand Infatuation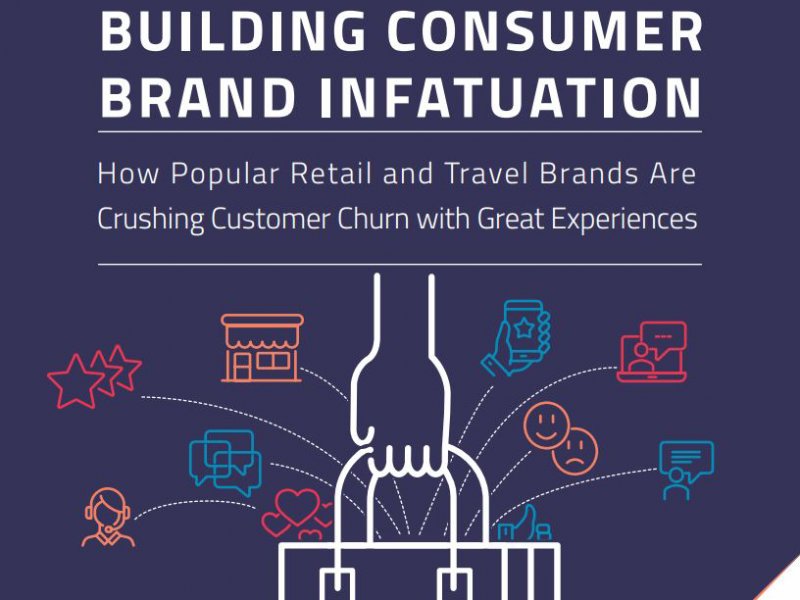 What do companies like Amazon and Marriott have in common? They are recognized as some of the world's most valuable companies and achieve some of the highest Customer Satisfaction Indexes* in their respective categories. This is not happenstance. These companies share a strong customer-centric philosophy, an unbending desire to create innovative, engaging customer experiences and to embrace data-driven decisions.
Download the Full Report here.