Using Ambient Data for a Multi-Channel Strategy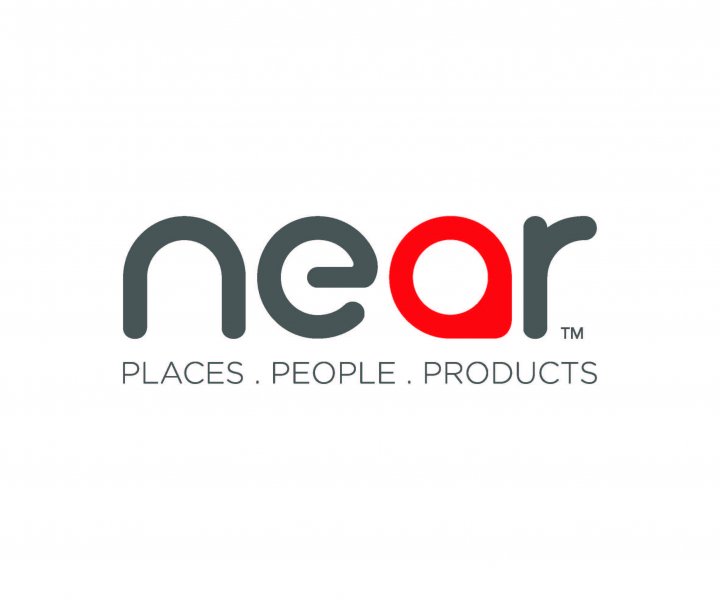 Retail is a powerful industry, with a recent eMarketer study estimating that sales will touch $27 trillion in 2020. The same study also asserts that majority of the retail e-commerce will come from China, and the rest of the markets still have huge untapped potential.
Download the Complete eBook here.