Carsales: The Journey To Vehicle Ownership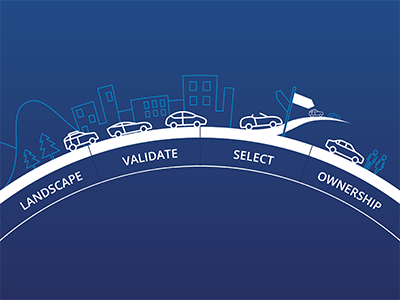 The relationship we have with our car is significant, and the journey to purchasing a new vehicle is a careful balance of the functional and emotional needs of the buyer. Although functional requirements, emotional desires and budgets differ from buyer to buyer, the heart of the matter remains constant, as buyers search for a worthwhile purchase that fits their circumstances.
Download the complete research paper below.