2018 INNOVID ANNUAL GLOBAL VIDEO BENCHMARKS & INSIGHTS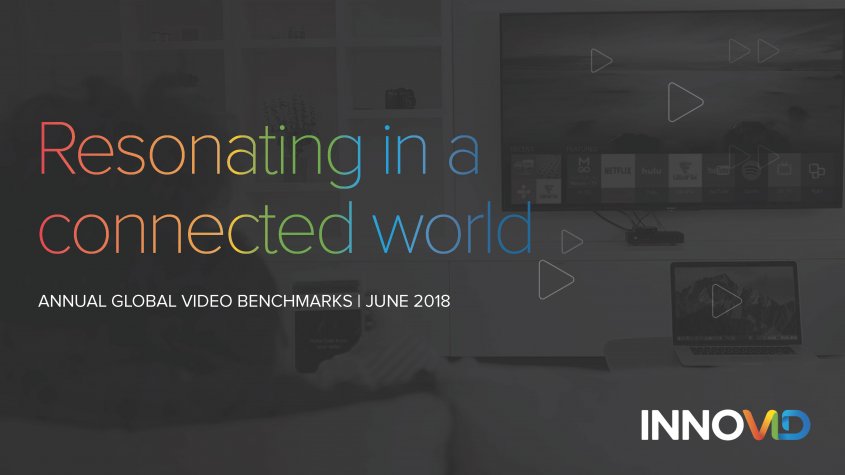 Innovid's annual benchmark report aims to provide guidance and insight on what is resonating with video viewers, which platforms are working best and which are driving the most engagement — to help marketers, agencies and digital publishers navigate a rapidly changing industry landscape. For our 2018 report, we're revealing trends and insights, based on our data from January 2017 through December 2017, that assess the state of video marketing and move you towards achieving your goals.
In this report, you'll find out how the video marketing landscape is evolving and how the performance of advanced video compares to that of standard pre-roll video across devices. We'll explore the rise of personalized, data-driven video (DDV) ads and how it is driving significant lifts in performance. You'll gain insights on the Future of TV as we review how connected TV (and OTT advertising) technology is changing the way brands think about video. And of course, we'll provide the overall baseline performance for major KPIs including awareness rate, completion rate, engagement rate, time earned, and more.