Regulatory Affairs
Government Regulations
You have 0 articles to compare. Do you want to see compare view now?
Compare
Competition and Consumer Act 2010 (Cth) (Updated Jan. 2011) deals with, in particular, the Australian Consumer laws.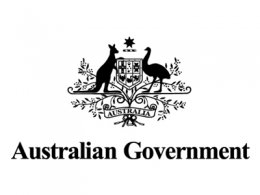 The Spam Act 2003 covers the use of electronic messages of a commercial nature by way of email, text, multimedia messaging and instant messaging.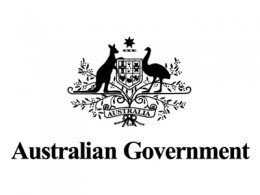 Privacy Act 1988 (updated July 2016) covers the collection, holding, use and disclosure of personal information.
View the act online here.