Regulatory Affairs
Regulatory Affairs Council
You have 0 articles to compare. Do you want to see compare view now?
Compare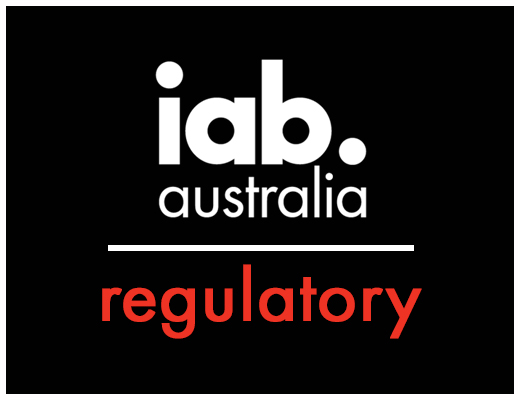 The core focus of Regulatory Affairs is to collaborate on the development and advocacy of policy positions affecting the online advertising industry. The current areas of focus are:
Privacy and data. (Specifically: Online behavioural advertising, self-regulation, third-party data and ad exchanges, and location-based advertising.)
Advertiser/platform liability.
Education and awareness raising around these issues.
The Council sets its own agenda and leverages the skills, experience and networks of Council Members to set annual programmes of work, identify resources required, work with partner organisations, and submit recommendations to the IAB Australia Board.
Learn more about this Council and apply to join here.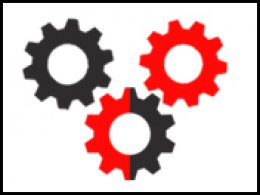 Current Projects sitting with the Council.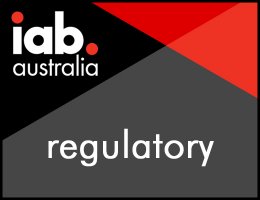 Regulatory Council companies and representitives.
Upcoming meetings for the Regulatory Council