Online Advertising Expenditure Report - Quarter Ended June 2016 (FY 15-16)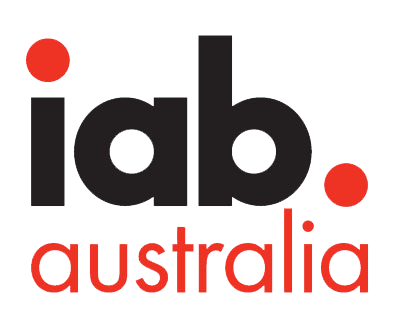 The Australian online advertising market has again delivered robust double-digit growth increasing $1.6 billion to reach $6.8 billion for the full financial year ending June 30th 2016, a 29.7 percent increase over the prior financial year. This reflects an acceleration of growth compared to 2015 when expenditure grew by 19.8 percent year on year.
Members can download the full report below.
Related Information:
Disciplines

Markets

Region

Year