IAB Australia Online Advertising Expenditure Report FY 14 - June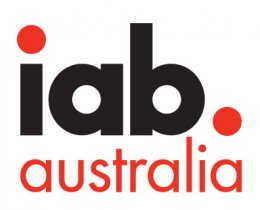 Members can download the full report in the downloads section below.
Video advertising has been confirmed as the industry darling for FMCG, retail and finance brands, growing 76 percent year on year to reach $196m for the financial year ended 30th June 2014. FMCG is the dominant industry in video advertising with 18.2 percent share, more than 2.5 times higher than its 7.2 percent share of general display advertising, according to video advertising category data included for the first time in IAB Australia's quarterly Online Advertising Expenditure Report (OAER). Together, FMCG, retail and finance accounts for 43 percent of all video advertising. This is ahead of Metro TV advertising, where these three sectors account for 40 percent of advertising.
Related Information:
Disciplines

Insights

Markets

Year