IAB Viewability Whitepaper - For Public Comment: Dec. 2016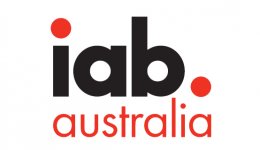 This document has been originally developed by the Interactive Advertising Bureau Australia Viewability Taskforce in December 2016. IAB Australia announced the viewability taskforce in October 2016 and aligned with the IAB U.S. viewability measures which were announced in 2014 and have since been refined and extended to cover video, mobile web and mobile in-app.
This documents is a discussion paper developed by the IAB Australia Viewability Taskforce on the topic of Viewability and we welcome any comments/feedback. Submit your comments/feedback here. IAB will close the public commentary process at the end of June, 2017 and the Viewability Taskforce will follow-up next quarter with an update.
Download the Whitepaper below.