DIGITAL AUDIO ADVERTISING: STATE OF THE NATION - Feb. 2017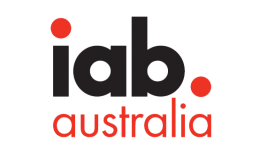 IAB Australia's "Digital Audio Advertising: State of the Nation Report" provides a snapshot of Australia's audio landscape across broadcast radio, podcasting and digital streaming. It covers buying methods, satisfaction and experience of those involved in buying and planning audio campaigns in Australia.
Download the Infographic and Report below.
Related Information:
Disciplines

Insights

Region

Year