Yahoo!7: Time to get Mobile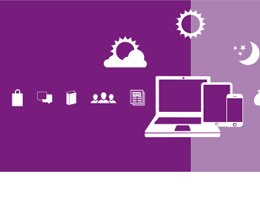 There are plenty of statistics available about how smartphone and tablet ownership in Australia is continuing to rise.
But how do these devices impact the way that people are choosing to interact with content and advertising, and what trends exist in Australia around content consumed on smartphone, tablet and web?
The Yahoo!7 whitepaper 'The Web and Mobile' (June 2012) already showed that in the US and in other international markets, people use the device that matches the content they want to consume and vice versa.