Mashable: 5 Marketing Predictions for 2013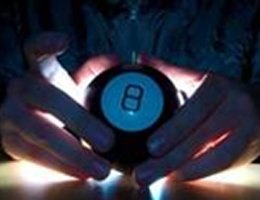 There was certainly no shortage of big developments in the marketing world throughout 2012. Facebook created a massive mobile advertising business in less than year, Red Bull literally financed a trip into the stratosphere to create powerful branded content, and a YouTube video finally hit 1 billion views, showing the potential reach for online videos.
So what might 2013 bring for marketers? We contacted several advertising experts and reviewed recent studies and business trends to come up with five marketing predictions for the coming year.


Advertisers Pursue Mobile-First Strategy
Brands and Publishers Re-Think Banner Ads
Native Advertising Starts to Replace Traditional Display Ads
Looking Beyond The Total Number of Likes
Relying More on Big Data As A Marketing Tool
Related Information:
Disciplines

Insights

Region

Year