Affiliate Marketing: Australian Industry Review - Jan. 2020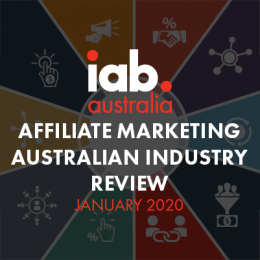 Following the previous industry review released in February 2018, the Affiliate Marketing industry is establishing itself as a growing, valuable and sophisticated acquisition channel for brands in Australia. Of the surveyed participants, almost a third of brands and agencies currently spend over 10% of their Marketing budgets on Affiliate Marketing and this is expected to grow. Seven out of 10 respondents have increased their Affiliate Marketing spend over the last year; the same proportion plan on increasing their spend in the next 12 months.
Download the full report below.