Dynamic Logic & iMedia Connection: How to Bolster Ad Effectiveness in a Saggy Economy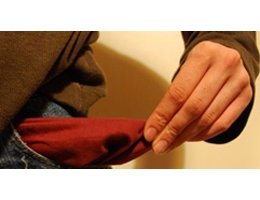 Aaron Katz, Posted on January 24, 2012
No one can argue that the economy is shaky. With a double-dip recession in question, digital marketers are asking: "How do poor economic conditions affect ad performance? Can ads still motivate awareness during a weak economy?"
Great questions. We took a look, and here's what we found.
There are strong correlations between economic conditions and ad performance indicators. A weaker economy is generally associated with lower ad impact, both at the top of the purchase funnel (aided brand awareness), and lower down the funnel (purchase intent). And more importantly, declining purchase intent impact might be a leading indicator of a weakening economy.
According to recent data, we confirmed that when the economy weakens, consumers are less swayed by advertising. Price becomes the dominant determinant of purchase intent, and advertising is less likely to persuade.
In fact, purchase intent impact actually drops before we see declines in consumer sentiment. Looking at the decline in 2007, and the drop in the first half of 2011, we submit that the impact of advertising on purchase intent is a pretty good leading indicator of declining consumer expectations.