Online Circle: The Australian Facebook Performance Report March 2012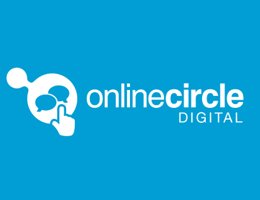 The Australian Facebook Performance Report for March 2012 reaffirms the understandings gained from the January report. In that report we highlighted the tactics and strategies used by some of the country's most successful branded Facebook pages. Key among them was Facebook Advertising, that is experiencing enormous growth in popularity globally, the use of promotions and competitions to maintain engagement and build fan volume and the involvement of fans in developing the content with authentic and open conversation.
The ranking for March 2012 was steady amongst the five leading industries with FMCG Snackfoods having the highest volume of growth with over 300,000 new fans ('likes') over the four weeks of March.
Related Information:
Disciplines

Insights

Markets

Region

Year