Visible Measures: The 2011 Social Video Advertising Report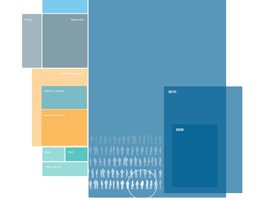 Audiences chose to watch advertisements over 1.3 billion times in Q1 2012, making it the biggest social video quarter in history. The recordbreaking view count of 1.3 billion marks an increase of over 40% compared to Q1 2011, and a massive 225% jump compared to Q1 2010.
Historically, Q1 produces big numbers because of the Super Bowl, but the significant increase in views this quarter compared to previous years illustrates just how fast the social video industry is growing.
Related Information:
Disciplines

Insights

Markets

Region

Year