ComScore US Report: Women on the web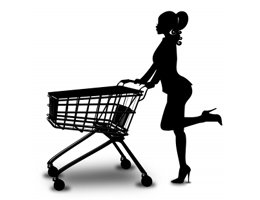 Policy makers can benefit from understanding Web usage through a gender-specific lens. While some female behaviors are somewhat obvious, others are quite surprising. What we thought we knew about how moms, college girls, and retirees use the Web is constantly evolving. So if there is even a trace of a cultural anthropologist in you, and if you are curious about what can be learned by passively observing how women use the Web across the world, then read on.
This global report provides an in-depth analysis of the female Internet user, highlighting key trends by Internet activity, worldwide region and digital channel.
This 30+ page paper is organized into 7 main content sections, including:
The Gender Divide
Women and the Social Web
Women and Retail
Content for Women
Search Activity
Entertaining Women
Mobile Women
Related Information:
Disciplines

Insights

Markets

Region

Year