Australian Online Landscape Review - September 2019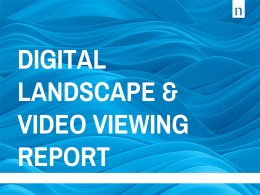 The digital landscape saw 18,052,000 people 18-years and over actively surfing online in September 2019, with Australians 18+ spending an average of 132 hours and 23 minutes online per person.
Download the report and Infographic as PDFs below.
View the online Landscape Report here.
Related Information:
Disciplines

Insights

Region

Year