Events & Training
Upcoming Events & Training
You have 0 articles to compare. Do you want to see compare view now?
Compare
The IAB hosts a range of educational, inspirational and informative events, providing our guests with opportunities to learn from, and network alongside, industry experts. Our events are open for all however IAB Members benefit from discounted or free tickets.
If you would like to get involved, as a speaker or sponsor, please contact us.
Information on IAB Australia Council Meetings is available here.
---
IAB Australia Mentorship Program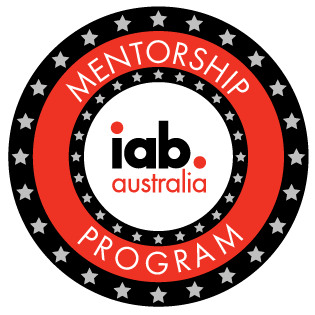 For information on the IAB Mentorship Program, including applications, visit the Mentorship Program website.
Run on
Tuesday, 03 December 2019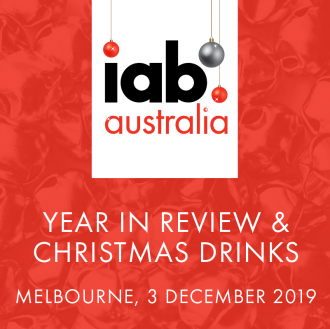 HOLD THE DATE
Melbournians, join us on Tuesday, 3 December 2019 as we look at 2019 in review and have a few Christmas drinks to celebrate a year of successful initiatives and steps towards growing a sustainable and vibrant digital industry in 2020 and beyond.
The day will see us look at the highlights of 2019 - including snippets from IAB events throughout the year - for those who may have missed out.
Run on
Thursday, 12 December 2019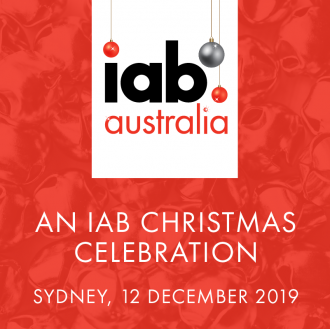 HOLD THE DATE
Join us on Thursday, 12 December 2019 for a few Christmas drinks in celebration of a great year of collaboration, as we look back over the year in review, celebrate our wins for 2019 and discuss where the industry is going in 2020.