Events & Training
Upcoming Events & Training
You have 0 articles to compare. Do you want to see compare view now?
Compare
The IAB hosts a range of educational, inspirational and informative events, providing our guests with opportunities to learn from, and network alongside, industry experts. Our events are open for all however IAB Members benefit from discounted or free tickets.
If you would like to get involved, as a speaker or sponsor, please contact us.
Run on
Thursday, 01 November 2018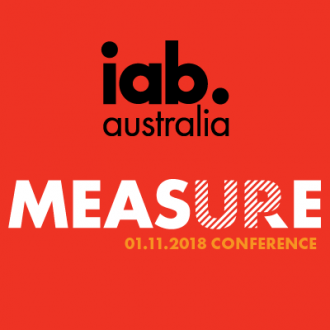 With the advent of digital advertising, measurement has become an incredibly hot topic. Whether it's the revenue component, the audience measurement, the challenge of ROI, measurement across media or measurement of the digital value chain, it's never been a more critical for the industry. So, hold the date for Thursday, 1 November 2018, as IAB Australia will be hosting the MeasureUp conference in Sydney.
Run on
Wednesday, 14 November 2018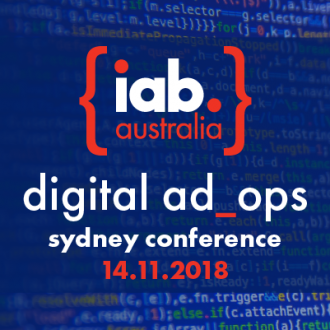 Hold the date for Wednesday, 14 November 2018 for Digital Ad Ops Sydney 2018, one of the most hotly anticipated conferences in the digital advertising industry for 2018. Ad Ops will cover local and global trends affecting the online advertising industry from an AdOp and TechOps perspective; an engaging panel discussion on considerations and options for developing your career in Ops and an inspirational working panel of senior tech ops industry experts delivering best practice presentations on critical topics.
Run on
Wednesday, 05 December 2018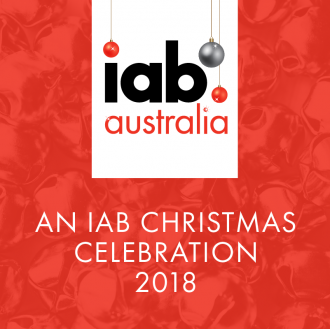 Hold the date for Wednesday, 5 December 2018 to come along and join the IAB for a Christmas celebration. Together we'll look back at the year in review, celebrate our wins for 2018 and see where the industry is going in 2019.